Pharmacie du Trocadero
106 avenue Kleber
75116 Paris, France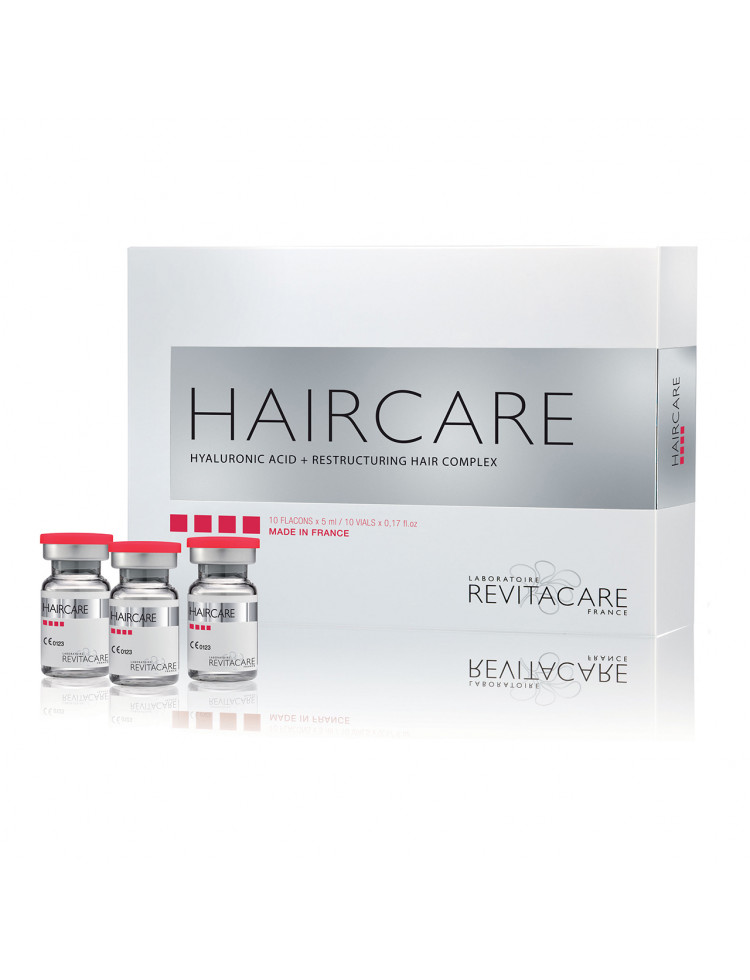  
HAIRCARE REVITACARE (10 x 5 ml)
Tax included
191,67 €
tax excl.
Haircare Revitacare
Mesotherapy product - Hyaluronic Acid
Box with 10 5ml vials
Can be used with a dermaroller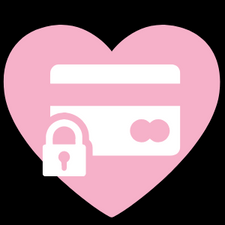 100% secured payment
All of your payments are secured. A doubt? Feel free to contact Us!

Delivery
Shipping on the day of your order, delivery with DHL.

Quick to respond customer service
Via phone, Whatsapp, text, e-mail.Feel free to ask all of your questions to our team of pharmacists
Cytocare Haircare from Revitacare France laboratories is a mesotherapy product developed for the treatment of hair and scalp.
- Treatment of sudden progressive hair loss
- Treatment of dull, damaged and dehydrated hair
- Treatment of greasy hair
- Dandruff treatment
Cytocare HAIRCARE is an injectable solution used by microinjection into the dermis of the scalp, near the hair roots. Cytocare HAIRCARE helps to combat hair loss in both men and women by stimulating hair growth, hydration of the scalp, dandruff and damaged and brittle hair.
This product improves hair structure, regulates seborrhea, stimulates regrowth and slows down hair loss due to its unique composition. The active ingredients help to cleanse the scalp by rehydrating/stimulating it, so that it can maintain its protective function. The hair follicles are restructured and strengthened and the hair is shiny and full of vitality.
Composition of Haircare:
2mg Non-cross-linked Hyaluronic Acid 
Amino acids (Arginine – Cysteine - Glutamine -Glycine - Ornithine)
Mineral salt (Zinc)
+ 6 group B vitamins 
The treatment is injected into the superficial dermis of the scalp. 
Injection protocol: 6 sessions with a 6-week interval are recommended. A session should be scheduled every 3 to 4 months to maintain the results obtained.
Produit réservé aux professionnels de santé (médecin spécialisé en dermo esthétique, dermatologue, chirurgien plastique)