Pharmacie du Trocadero
106 avenue Kleber
75116 Paris, France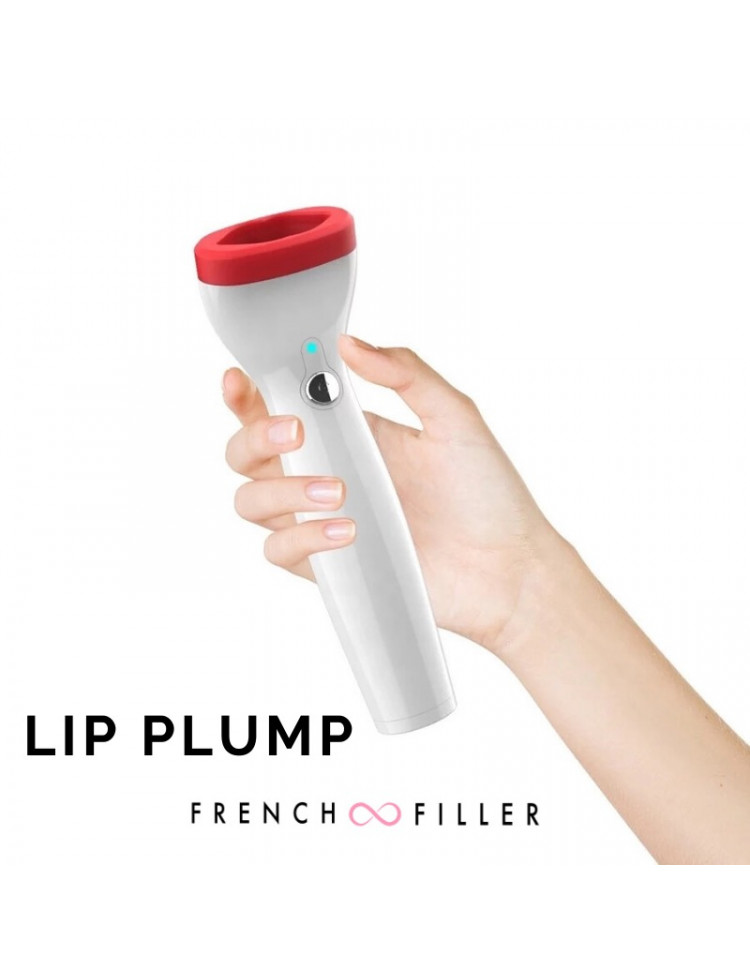  
Lip Plump - Lip Plumping System
Tax included
28,75 €
tax excl.
Lip Plump Natural Plumping System 
For the lips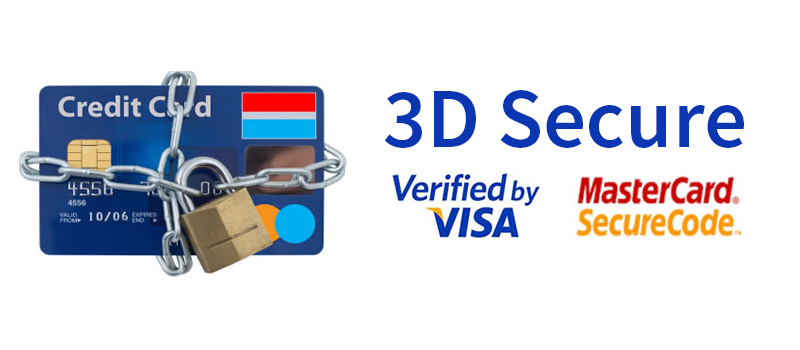 100% secured payment
All of your payments are secured. A doubt? Feel free to contact Us!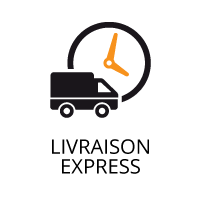 Delivery
Shipping on the day of your order, delivery with DHL.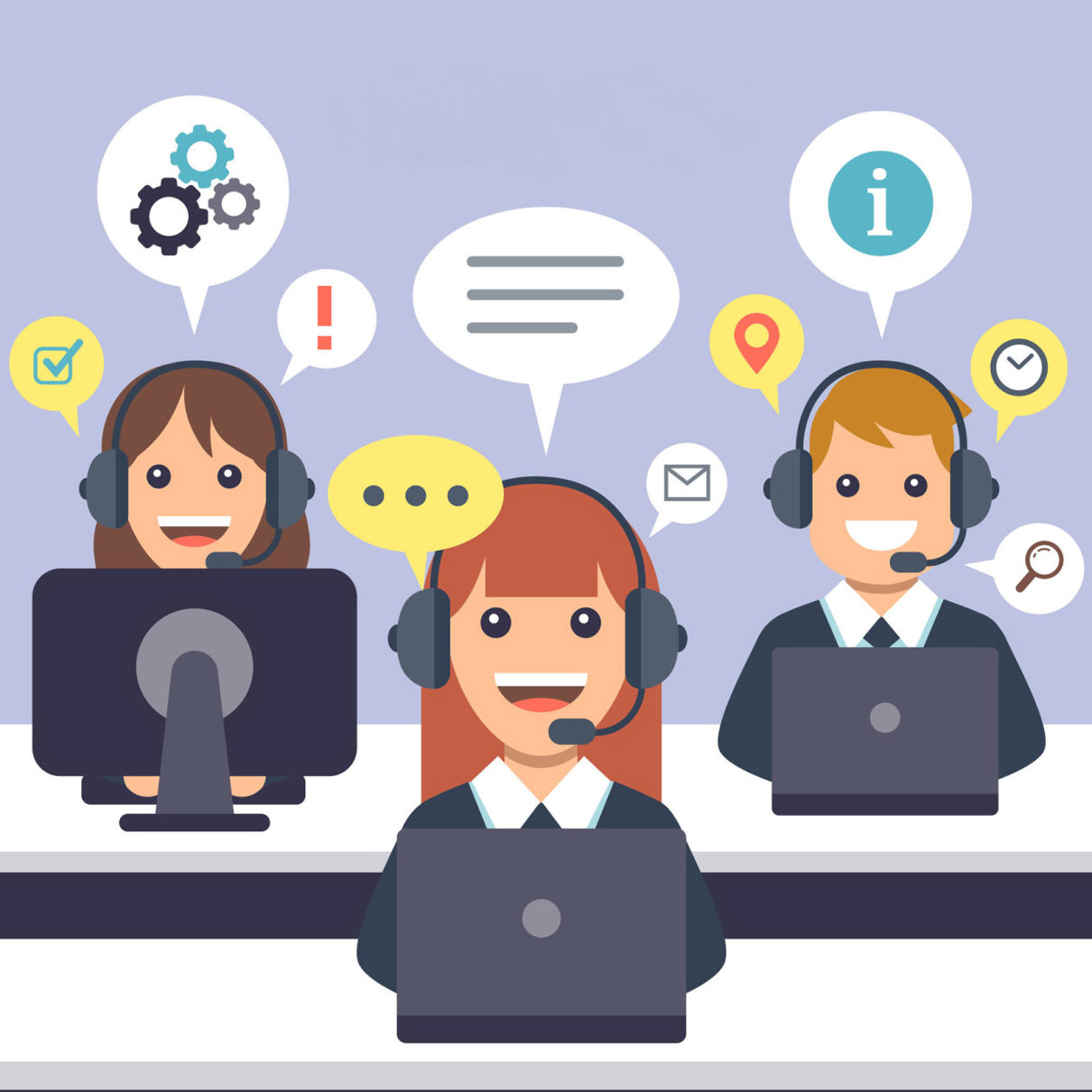 Quick to respond customer service
Via phone, Whatsapp, text, e-mail.Feel free to ask all of your questions to our team of pharmacists
New generation of lip plumping systems: discover the Lip Plumper system.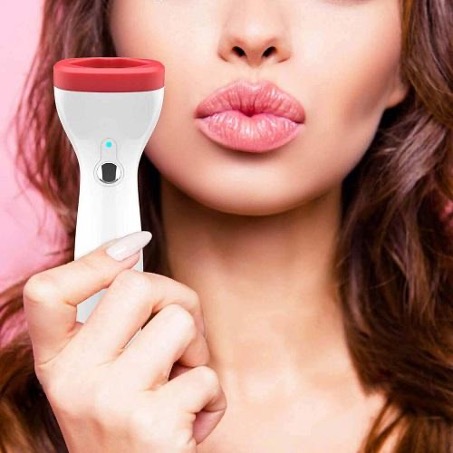 The full lips trend: discover Kylie Jenner's technique! 
Nowadays, women want to give their lips more volume, redefine their contours and reduce wrinkles, without necessarily going to a plastic surgeon or doctor.
Non-invasive and painless, the Lip Plump consists of a system of vacuum pulses to give the lips a plumped appearance.
Simply place the device on your lips and let it pulse for 15 seconds. You can increase the volume by letting it pulse a second time for 15 seconds.
Instantly, a change in the appearance of the lips appears. 
A painless and safe system.
More colour and volume on the lips with visible results for several hours. On a daily basis, the suction stimulates collagen production and natural and lasting results are noticeable after 4 weeks of use once a day.
The Lip Plump system for lips is an economical alternative to get beautiful and full lips.
After using the Lip Plump system, use a lip balm such as eneomey Lip Nutrition. On days when you are not using the Lip Plump system, use the eneomey Lip Stimulation gloss. These products are available on our website. To find them, click HERE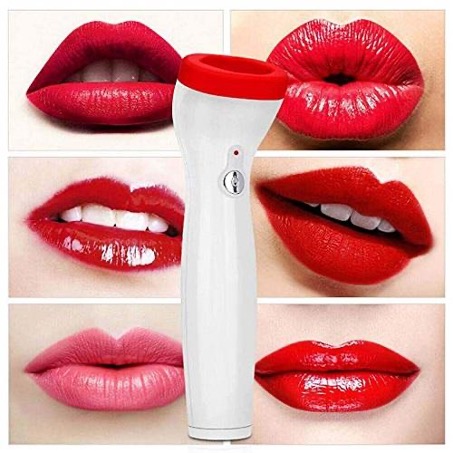 Before using the Lip Plump System, make sure that the lips are not chapped or damaged. Lip Plump must be used on perfectly healthy lips.
Apply your usual moisturising lip balm
Place your lips in the Lip Plump system on the red part
Turn on the device, while holding the mouthpiece against your lips
Slowly and gently move the device, for 10 seconds, you can repeat the operation once
CAUTION: Never exceed 2 rounds of Lip Plump. Do not exceed the recommended treatment time. French Filler will not be held responsible for any misuse of the Lip Plumper product.
lip-plump-repulpant-levres
You might also like
Regular price

€79.00

Price

€60.00

tax incl.

50,00

€

tax excl.