Pharmacie du Trocadero
106 avenue Kleber
75116 Paris, France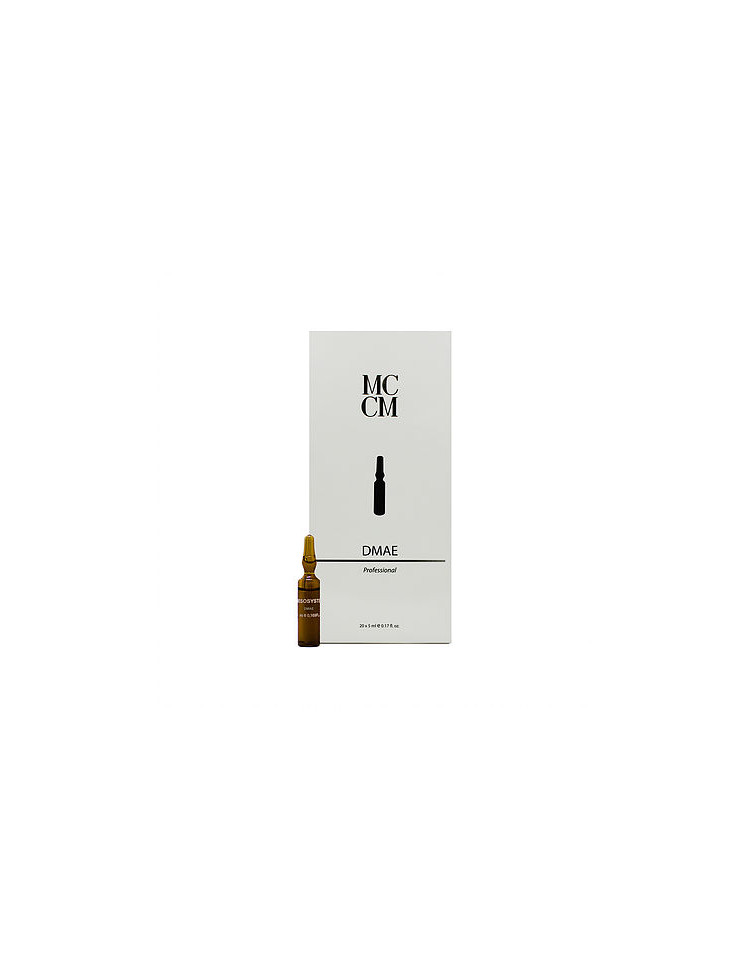  
DMAE 3% MCCM LIFTING
Tax included
35,83 €
tax excl.
MCCM DMAE
Lifting effect
Topical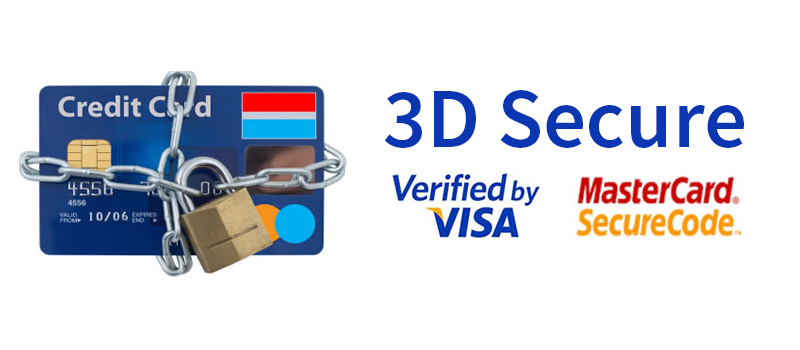 100% secured payment
All of your payments are secured. A doubt? Feel free to contact Us!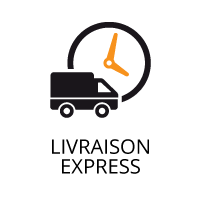 Delivery
Shipping on the day of your order, delivery with DHL.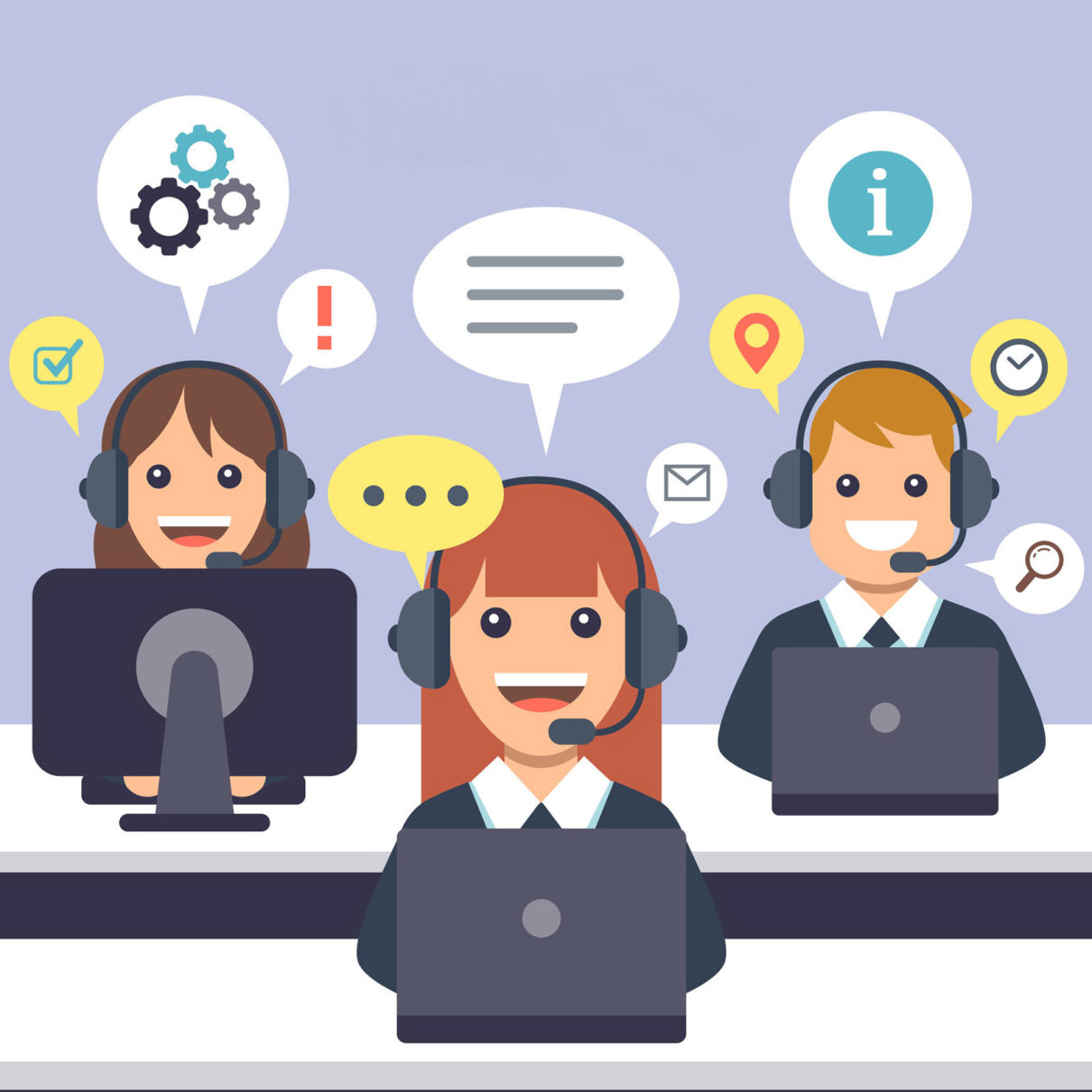 Quick to respond customer service
Via phone, Whatsapp, text, e-mail.Feel free to ask all of your questions to our team of pharmacists
MCCM DMAE: Serum vials to fight against loss of tissue elasticity. Anti-ageing tensor effect.
DMAE: 20 vials of 5 ml
Features of the MCCM DMAE
DMAE is used in cases of lack of elasticity of the skin tissue. DMAE acts on muscle fibres by making them firmer and improving their tone. DMAE is a precursor of acetylcholine. Responsible for muscle contraction, DMAE acts on the muscle fibres, making them firmer and more toned.
Powerful anti-slackening effect. 
Lifting and tightening effect.  
DMAE: Tensor effect in 20 minutes
DMAE has a real immediate and long-term tightening effect in daily use. 
Treatment area with DMAE:
Eye contour
Eyelids 
On the entire skin surface in combination with 3% hyaluronic acid 
Effects and results of DMAE
Antioxidant Collagen activator
Firming and lifting effect
Reduction of expression lines
Radiant and revitalized skin
More about DMAE:
DMAE (dimethylaminoethanol) is a choline analogue that acts topically at 3 levels: it increases the release of acetylcholine in the dermis, increases water retention in the dermis and increases the synthesis of collagen and dermal GAGs.
It has a powerful action that tightens the skin, reduces sagging and lowers wrinkle formation. It increases muscle tone, producing a lifting effect and increasing the firmness of the sagging skin of the face and neck. At the same time, it acts by improving the hydration and elasticity of the corneal layer.
The box of MCCM DMAE contains 20 vials of 5 ml.
You might also like
Regular price

€29.90

-20%

Price

€23.92

tax incl.

19,93

€

tax excl.

Regular price

€29.90

Price

€19.90

tax incl.

16,58

€

tax excl.

Regular price

€58.90

Price

€46.90

tax incl.

39,08

€

tax excl.