Pharmacie du Trocadero
106 avenue Kleber
75116 Paris, France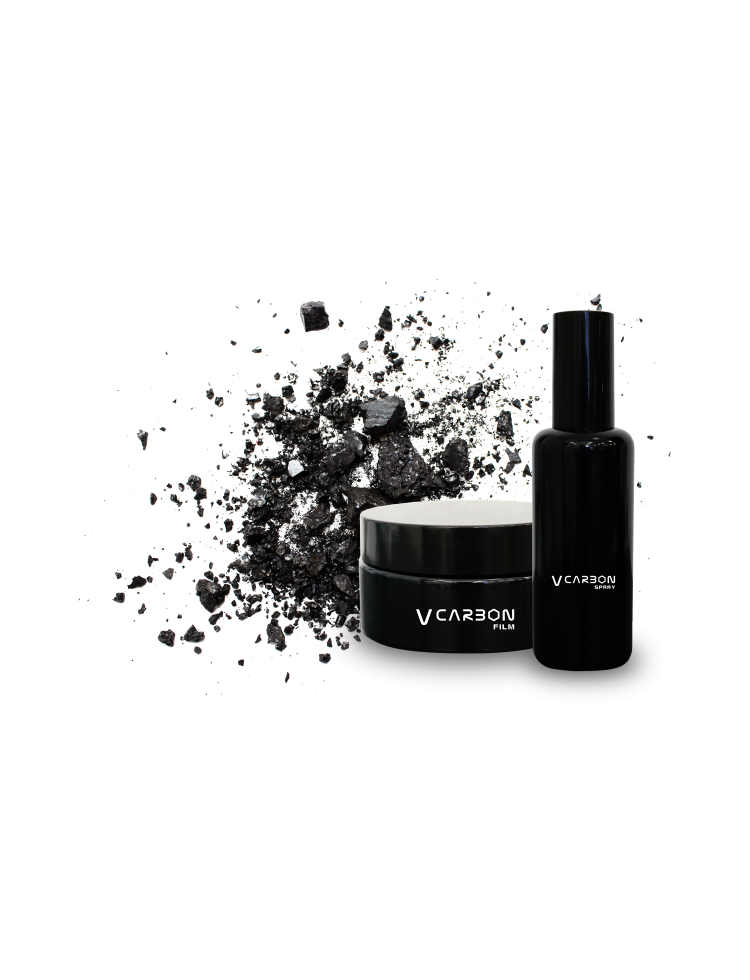  
V-CARBON BIO-REVITALIZATION
Tax included
350,00 €
tax excl.
V CARBON PEELING 30 TREATMENTS 
The first anti-ageing peel with activated carbon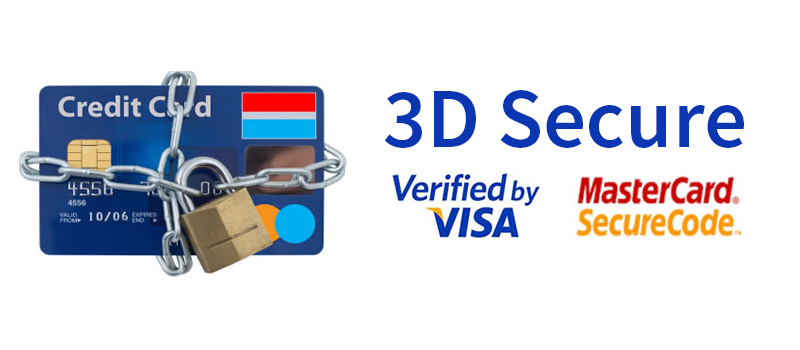 100% secured payment
All of your payments are secured. A doubt? Feel free to contact Us!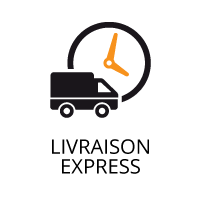 Delivery
Shipping on the day of your order, delivery with DHL.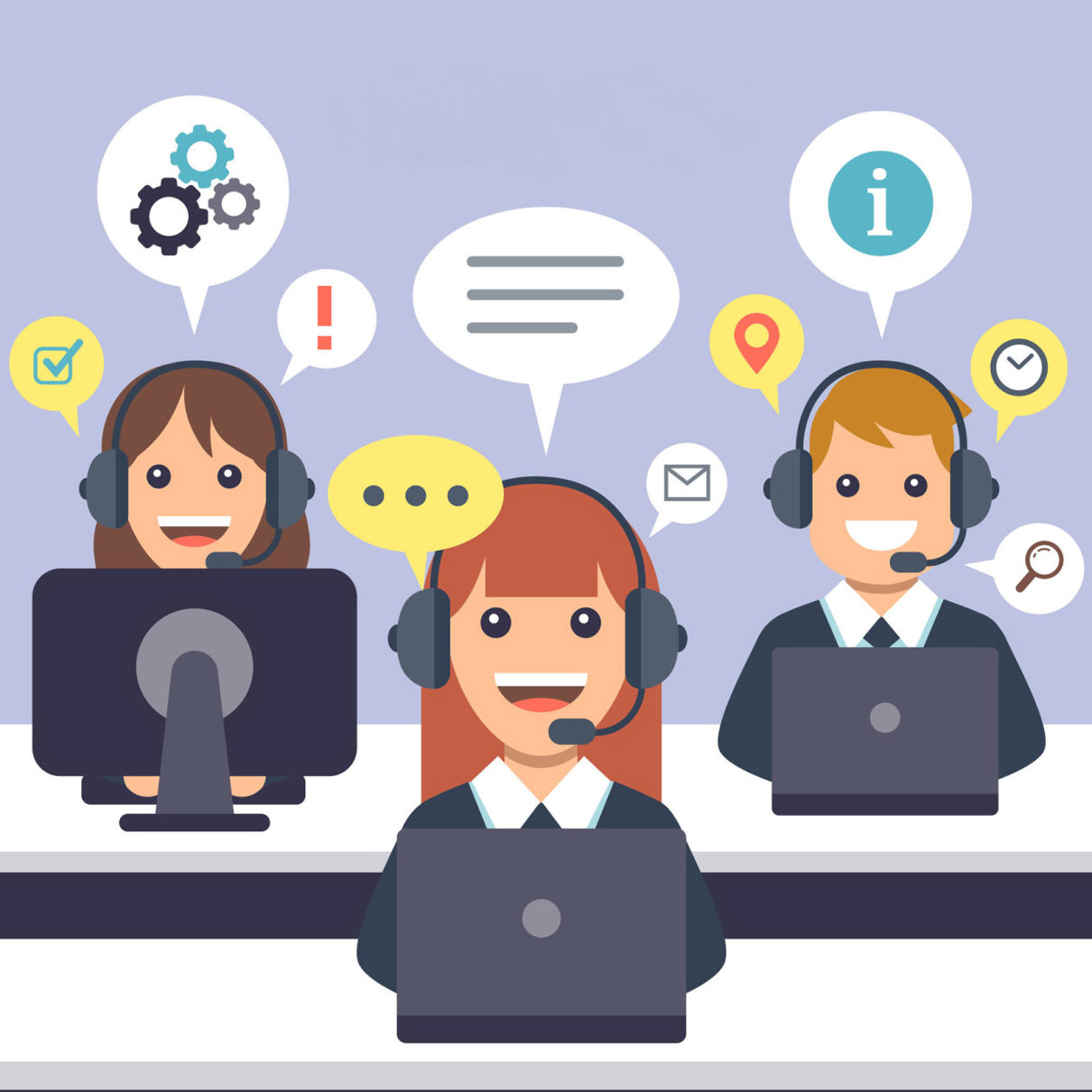 Quick to respond customer service
Via phone, Whatsapp, text, e-mail.Feel free to ask all of your questions to our team of pharmacists
V-CARBON PEEL: Deep peeling system
Give yourself a new skin in a few minutes with the V Carbon treatment
DEEP PEELING SYSTEM - NO DOWN TIME
This unique non-invasive treatment uses activated charcoal for an exfoliating and purifying effect that enhances facial lifting by penetrating deep into the pores. It's the ideal system for tightening dilated pores and removing dead cells from the superficial epidermal layer for an overall new look. 
V-Carbon is a modular system made up of 2 products (V-Carbon Film and V-Carbon Spray) that allows to make medium or deep peeling treatments depending on the patient's needs.
In the world of nature's purifying treasures, charcoal has a prominent place alongside clay and mud. Known as the Holy Grail of ingredients, it has been known since ancient times to remove impurities due to its ability to absorb and dislodge toxins.
Benefits of activated charcoal in skin care
In recent years, charcoal has become increasingly popular in the field of skin care.  Activated charcoal absorbs bacteria, toxic agents, chemicals, dirt and other micro-particles from the skin's surface, helping you fight acne and get a flawless complexion.
Lightening age spots and dark spots

Fading freckles

Reducing wrinkles and fine lines

Shrinking pores

Removing blackheads and acne

Lifting and tightening the skin

Improving skin elasticity

Hydrating deeply

Brightening radiant complexion
1 jar of 200 ml of film + 1 spray of 100 ml for 30 treatments   
The V-Carbon (Hollywood peel system without laser) is a peeling treatment that rejuvenates the skin and slows down the aging process.                                               
V-Carbon is suitable for both men and women. 
V-Carbon is an excellent way to achieve a quick cooling of the skin. 
It evens out the complexion and has a strong tightening effect. 
Reduces the appearance of dark spots, fine lines and acne scars,
There is no contraindication to repeat the treatment to enhance its effects.
Why V-Carbon?
Reduces wrinkles and fine lines
Treats dark spots,
Treats acne scars,
Treats blackheads and tightens pores
Removes dead cells from the skin's surface layer
Stimulates the production of collagen
Reduce sebum secretion 
Reshape the skin and give it a firmer appearance
V-Carbon is the ULTIMATE Glamour peeling
Results of V-Carbon:
After the treatment, the skin is illuminated, the complexion clean and even.
Wrinkles and fine lines are reduced, pores are tightened, pigment spots are less visible.
How often?
6 sessions every 15 days for the treatment of acne or acne scars.
1 session every 2 to 4 weeks for a radiance boost 
The optimal and lasting result is achieved after 5 sessions.
Ideal before an event to give a radiance boost to the patient's complexion: in a single session.