Pharmacie du Trocadero
106 avenue Kleber
75116 Paris, France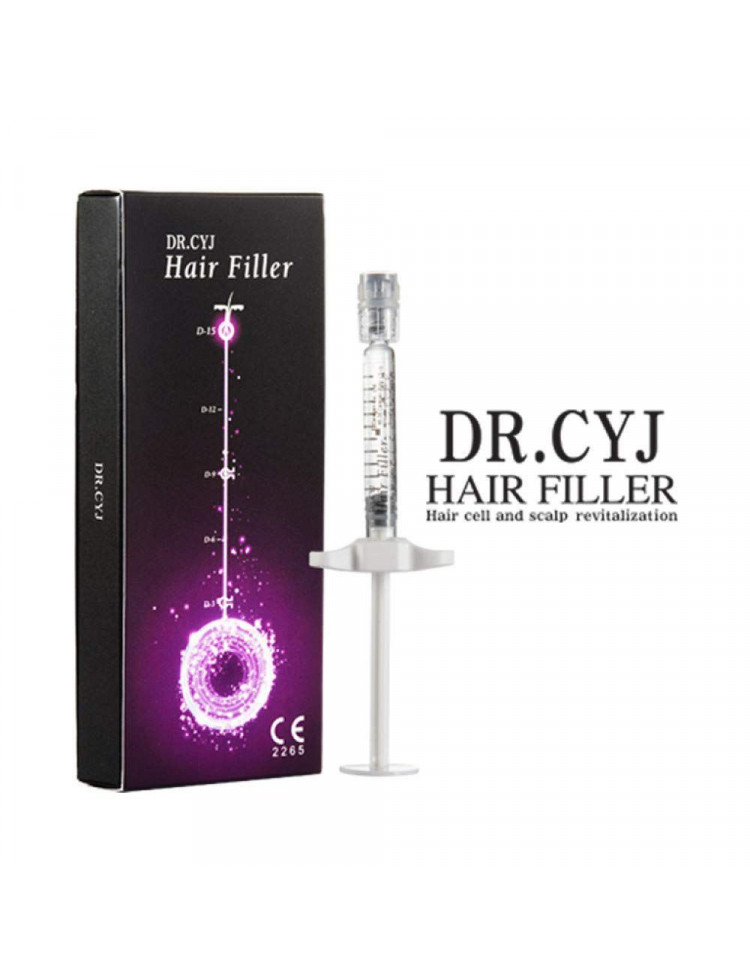  
DR. CYJ Hair Filler
Tax included
65,00 €
tax excl.
Hair loss treatment
Hyaluronic acid + biometric peptides
1 ml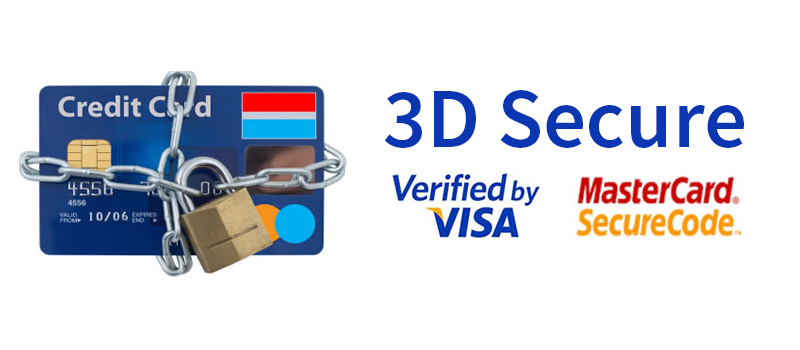 100% secured payment
All of your payments are secured. A doubt? Feel free to contact Us!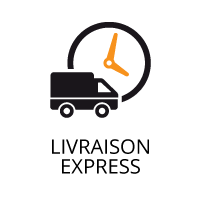 Delivery
Shipping on the day of your order, delivery with DHL.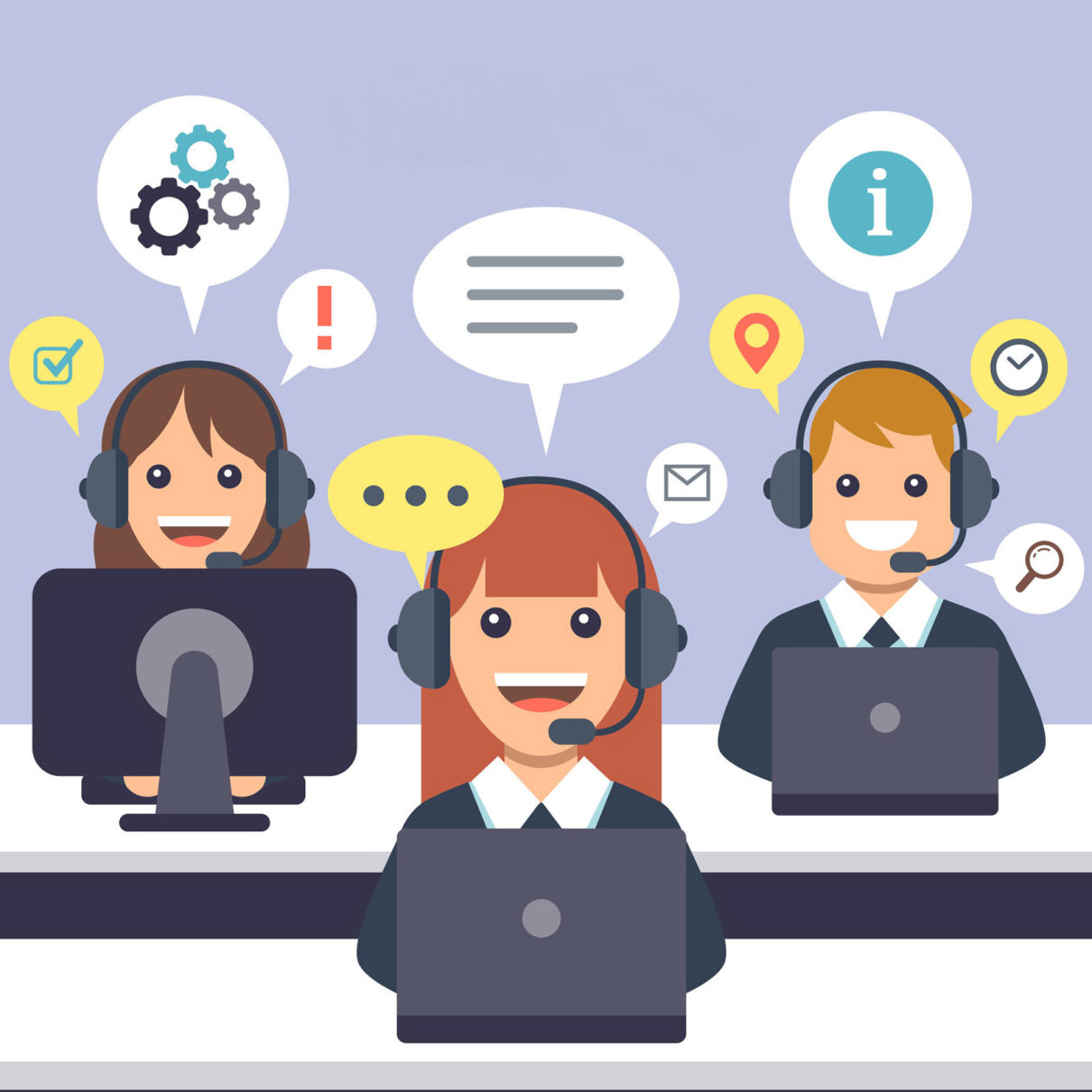 Quick to respond customer service
Via phone, Whatsapp, text, e-mail.Feel free to ask all of your questions to our team of pharmacists
D
R. CYJ Hair Filler (1ml): Injectable Hyaluronic acid acting on the mechanisms involved in hair loss and regrowth. Reconstructs the scalp. Treats non-scarring alopecia.
INNOVATION 
Due to an innovative formula in the filler market, DR CYJ HAIR FILLER is a reference in scalp treatment. A combination of biometric Peptides and Hyaluronic Acid.
Scalp revitalisation and stem cells are the latest technological revolutions in the field of injectables.
Dr Cyj Hair Filler is an effective and non-invasive alternative to hair transplants, particularly for combating hair loss and for limiting, delaying or even stopping nascent baldness. It can also be used to treat numerous scalp and hair quality problems.
The Caregen laboratory is a Korean laboratory leader in innovations in medicine and cosmetic surgery, it is at the origin of the Prostrolane range and research on peptides and stem cells.
DR CYJ Hair Filler: Innovative biomimetic peptides.
Peptides are naturally occurring molecules in the skin that send signals to key skin cells. For example, when collagen is damaged, they signal the cells to produce more collagen. The young body naturally produces these peptides at the right time. It is now possible to "copy" these natural biological messengers. These copies are the biomimetic peptides that replace the skin's native molecules to preserve and regenerate it These peptides are excellent stimulators and therapeutic agents to treat ageing, pigmentation, alopecia, eye bags...
DR CYJ Hair Filler Indications
Androgenetic alopecia

Loss of scalp density

Post hair transplant, improving the quality of the implanted hair 

Maximising the results of previous or future hair procedures
DR CYJ Hair Filler Description
DR.CYJ Hair Filler is a clear, transparent, low viscosity solution supplied in a sterilised glass syringe.
The product is for single use only.
DR.CYJ Hair Filler is a unique formula of hyaluronic acid and non-animal peptide at 0.7%.
Each box contains 1 syringe of 1 ml of DR.CYJ Hair Filler.
DR. CYJ Hair Filler is injected into the dermal layer of the damaged scalp requiring implantation, treating subcutaneous tissue damage caused by chemical, physical and traumatic effects of the damaged scalp.
Composition of Dr CYJ Hair Filler
Hyaluronic acid (0.7%) Phosphate buffered saline, decapeptide-28, oligopeptide-71, octapeptide-2, decapeptide-18, oligopeptide-54, octapeptide-11, decapeptide-10
DR. CYJ Hair Filler is injected into the dermis layer at the site of scalp damage requiring implantation for the treatment of subcutaneous tissue damage caused by the chemical, physical and traumatic effects of scalp injury.
Precautions of Dr CYJ Hair Filler use
- The patient should not drink alcohol 1 week before the treatment
- For an optimal treatment, clean the area to be treated.
Determine the injection area and clean it.
1.     To inject, gently press down on the rod until a small droplet is visible at the tip of the needle.
2.     Use a fine needle (30 ~ 32Gauge) with DR. CYJ Hair Filler. The needle is inserted at an angle of about 30 degrees parallel to the scalp surface. It should be injected into the superficial or middle dermis.
3.     Inject the DR.CYJ hair filler by applying uniform pressure to the piston rod.
Before/after injection with DR CYJ Hair Filler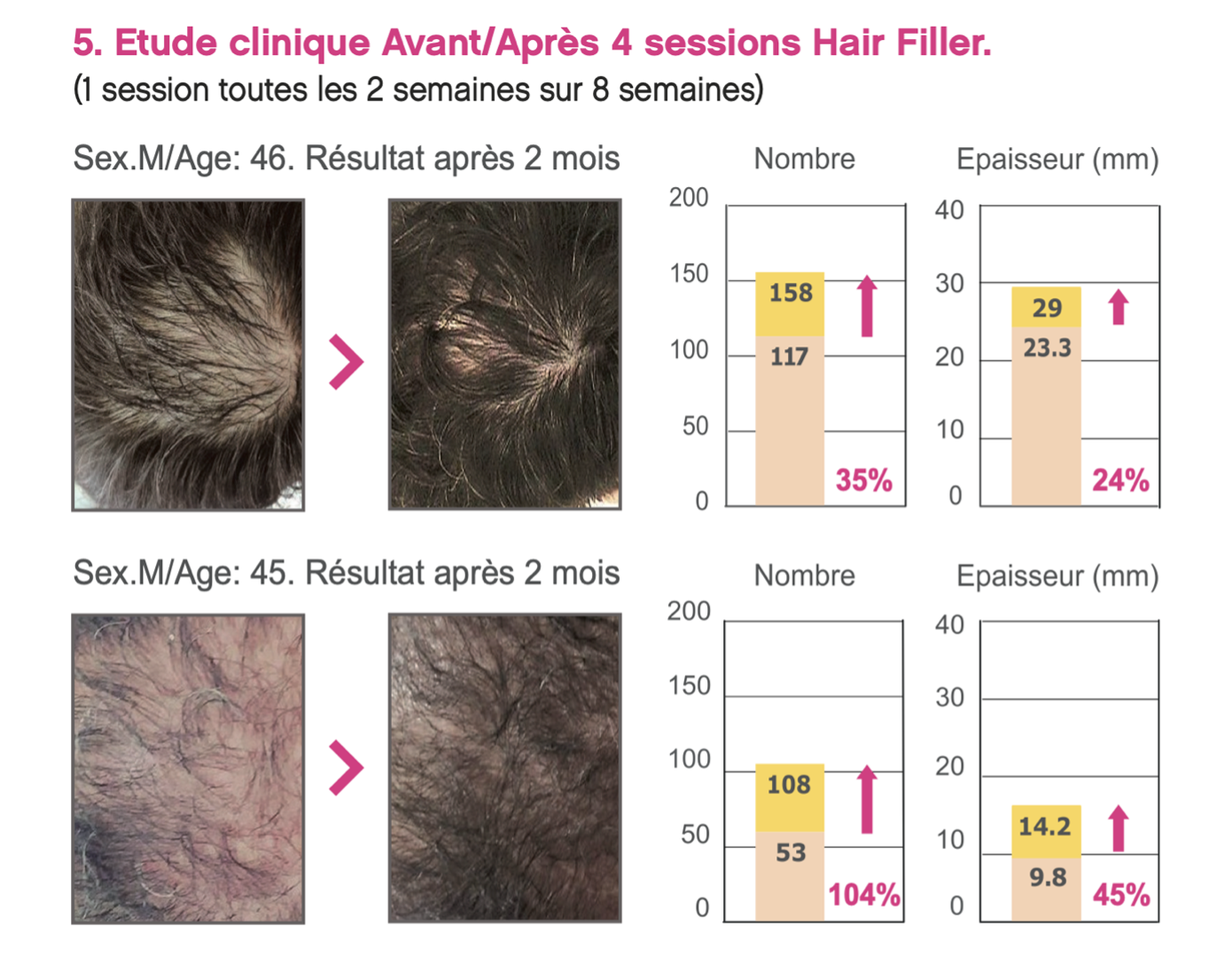 Contraindications to the use of DR CYJ Hair filler
• Do not administer to patients with proven individual hypersensitivity to the components of the product or in case of infections or skin diseases at the injection site.
• Do not inject intravascularly. Do not use DR.CYJ Hair Filler in patients with scalp inflammation/irritation. Adverse events may occur more frequently in patients with existing hair inflammation/irritation.
• Short-term temporary pain may occur after introduction into an injured scalp.
• Redness, swelling, oedema, bruising, itching and mild pain at the injection site may occur after treatment and usually disappear within 72 hours.
• Potential risks should be clarified by the practitioner with the patient. Any side effects other than those described above or persisting for more than one week should be reported to the practitioner by the patient. The practitioner should then inform the retailer of the product as soon as possible.
• Allergy to any of the ingredients. Patients with skin changes, skin disease, infections or sequelae of streptococcal infections. Patients taking immunosuppressants, on cortical therapy, with a history of autoimmune disease.
• Not recommended for people with the above condition.
• Not recommended for use during pregnancy or breastfeeding.
• Not recommended for children or minors under the age of 18.
• DR. CYJ Hair Filler is a clear, colourless gel without particles. In the event that the contents of a syringe show signs of separation and/or appear cloudy, do not use the syringe. Glass is subject to breakage under various unavoidable conditions. Care should be taken when handling the glass syringe and disposing of broken glass to avoid laceration or other injury
• After use, syringes and needles should be treated as potential biohazards. Disposal should be in accordance with accepted medical practices and applicable local, state and federal requirements.
Warnings of Dr CYJ Hair Filler
• The syringe is for single use only.
• Do not use DR.CYJ Hair Filler after the expiry date printed on the packaging.
• The expiry date refers to and is valid when the product is properly stored in its original packaging.
• Do not use DR.CYJ Hair Filler if the packaging is open or damaged.
• Check the sterilisation of the product.
• Keep out of reach of children.
Storage condition of Dr CYJ Hair Filler
Store between 2°C and 25°C. Keep away from heat.
Ensure that there are no visible signs of damage to the packaging before use.
Lifetimeof Dr CYJ Hair Filler
24 months under the recommended conditions.
Data sheet
Quantité par boîte

1 ml

Utilisation

Repousse cheveux
You might also like
Regular price

€265.00

Price

€230.00

tax incl.

191,67

€

tax excl.

Price

€23.90

tax incl.

19,92

€

tax excl.