Pharmacie du Trocadero
106 avenue Kleber
75116 Paris, France
 
Infini LIPO-MAX
Tax included
70,83 €
tax excl.
Premium Filler  Infini LIPO-MAX
5 bottles of 10 ml
Lypolitic cocktail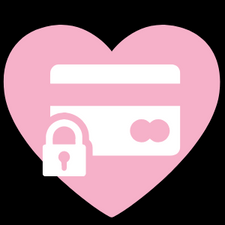 100% secured payment
All of your payments are secured. A doubt? Feel free to contact Us!

Delivery
Shipping on the day of your order, delivery with DHL.

Quick to respond customer service
Via phone, Whatsapp, text, e-mail.Feel free to ask all of your questions to our team of pharmacists
INFINI LIPO-MAX: dissolve fat accumulation
LipoMAX is a lipolytic cocktail, allowing the dissolution of fat accumulation (lipolysis)
LipoMAX is an innovative formula designed for the treatment of adipose tissue. 
The effects of the LipoMAX treatment appear gradually over the first few weeks.
Their durability depends mainly on lifestyle and diet.
For long-lasting and optimal results, 3 to 5 treatments should be performed at intervals of 21 to 28 days. 
TREATMENT INDICATIONS
Reduce fat tissue 
Accelerate fat cell metabolism 
Improvement of body contours and firmness 
Active ingredients
Aqua, butylene glycol-25 pentapeptide, benzyl alcohol, sodium hydroxide, phosphatidylcholine, caffeine, carnitine, sodium deoxycholate, teophyline, polysorbate-80