Pharmacie du Trocadero
106 avenue Kleber
75116 Paris, France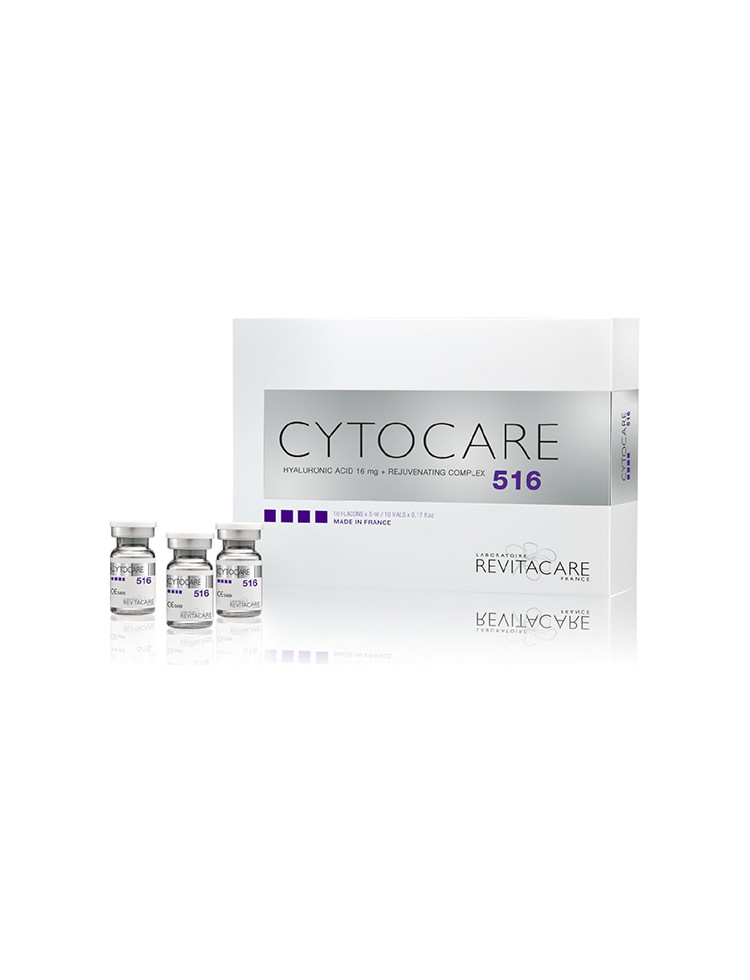  
CYTOCARE 516 (10 x 5 ml)
Tax included
190,83 €
tax excl.
Cytocare Revitacare
Mesotherapy Product - Hyaluronic Acid
Box containing 10 vials of 5ml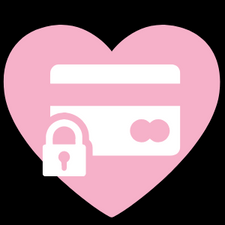 100% secured payment
All of your payments are secured. A doubt? Feel free to contact Us!

Delivery
Shipping on the day of your order, delivery with DHL.

Quick to respond customer service
Via phone, Whatsapp, text, e-mail.Feel free to ask all of your questions to our team of pharmacists
Cytocare 516 from Revitacare laboratories, Mesolift programme: anti-ageing injections that slow down the skin ageing process.
PREVENT AND CORRECT 
INTERMEDIATE SKINS (35-50 years)
NAMED BEST MESOTHERAPY RANGE
- Preserve the youth of the skin 
- Soften the first wrinkles
- Maintain hydration
- Improve radiance
- Preserve the elasticity and tone of the skin
- Biorevitalization
PAINLESS action
The result is immediate:
Reduces fine lines and wrinkles 
Restores optimal hydration
Protective and antioxidant effects
Corrects the signs of ageing
Brings radiance and glow to the skin
Tone and elasticity
Wrinkles and fine lines are significantly reduced. The skin's biological capital is preserved, and the effects of ageing are significantly reduced. The hydration of young skin can thus be maintained, the biological balance and the youth capital are preserved. The hydration of mature skin is regained and restored. The skin's radiance improves, the complexion becomes more glowing and the skin more supple. The skin is restructured, with a very natural result.
AREAS
Face
Hands
Neck
COMPOSITION OF CYTOCARE 516
Non-cross-linked hyaluronic acid: 16 mg
Multivitamin cocktail:  ascorbic acid – retinol – pyridoxine – tocopherol - thiamine
Antioxidants ++
The compositions of CytoCare 502 516 and 532 remain identical except fort the hyaluronic acid concentrations in order to treat all skin types according to their maturity.
USE OF CYTOCARE 516
These products should be used by a specialist practitioner (Plastic surgeons / Dermatologists)
Instant Result + Postponed Result 
The effects have a duration of about 8 months.
Produit réservé aux professionnels de santé (médecin spécialisé en dermo esthétique, dermatologue, chirurgien plastique)
You might also like
Regular price

€265.00

Price

€230.00

tax incl.

191,67

€

tax excl.