Pharmacie du Trocadero
106 avenue Kleber
75116 Paris, France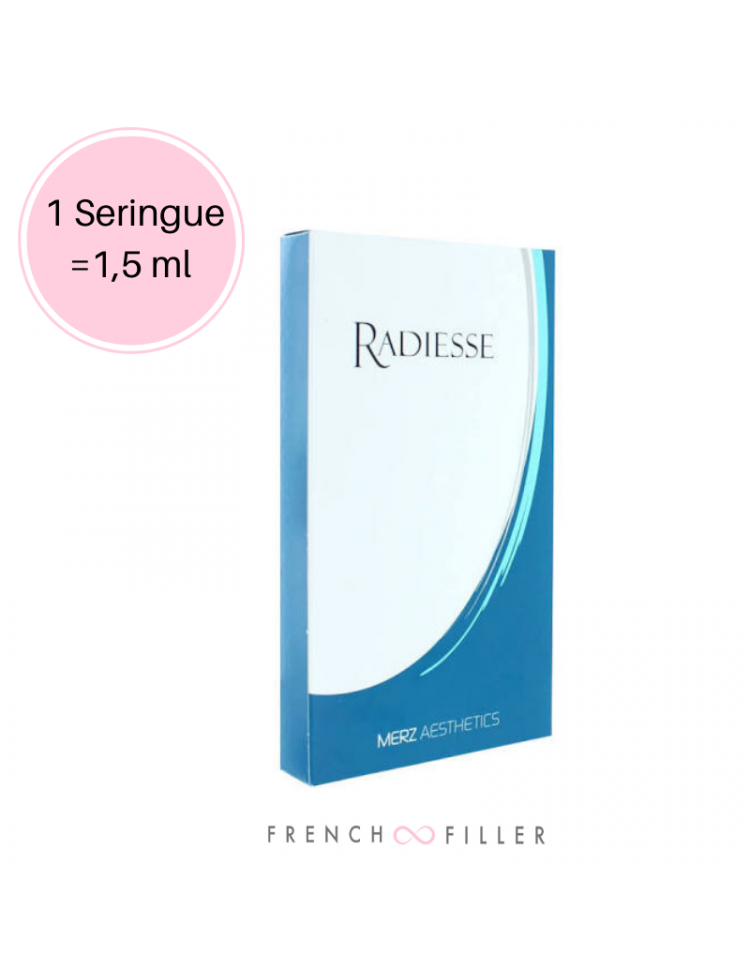  
Radiesse 1,5 ml
RADIESSE MERZ
Calcium Hydroxylapatite
Collagene and Elastin Booster
1 pre-filled syringe of 1,5 ml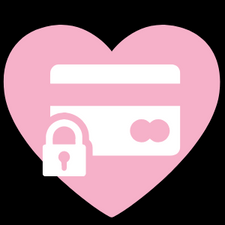 100% secured payment
All of your payments are secured. A doubt? Feel free to contact Us!

Delivery
Shipping on the day of your order, delivery with DHL.

Quick to respond customer service
Via phone, Whatsapp, text, e-mail.Feel free to ask all of your questions to our team of pharmacists
RADIESSE Merz is a Collagen and Elastin booster filler that reduces medium to deep wrinkles, lifts the skin and reshapes the facial contours.
Radiesse is a slowly resorbable and biodegradable treatment. The duration of the effects is approximately 2 years. Naturally eliminated by the body.
Radiesse offers Dual Tissue Induction (collagen and elastin).
Radiesse stimulates the skin cells responsible for the synthesis of 2 proteins essential to good skin quality, elastin and collagen. 
Radiesse Stimulates fibroblast activity (which declines with age)
Radiesse helps strengthen and maintain skin hydration.
Radiesse offers a triple effect: Filling-Skin Enhancement-Lifting Effect.
Composition - Radiesse
1 pre-filled syringe
2 needles (28 G 3/4 – 0,36 x 19 mm) 
Calcium Hydroxylapatite Microsphere (CaHA)
Treatment areas - Radiesse
- Temples 
- Eyebrow positioning 
- Nose
- Cheeks and cheekbones 
- Nasolabial lines
- Deep wrinkles around the mouth 
- Oval of the face
- Chin and chin fold  
Radiesse is indicated for plastic and reconstructive surgery. Volume augmentation of facial soft tissue by subdermal or deep dermal injection. 
Medical device, CE labelled
How Radiesse works
Radiesse supports and stimulates fibroblasts, allowing them to produce new collagen and elastin fibres.
By strengthening your skin's structure deep down, Radiesse can help you maintain your beauty and still be yourself.
Young and firm skin:
Young skin is characterised by a dense network of dermal cells and intact collagen fibres. The collagen fibres act as a support for the fibroblasts. These fibroblasts can then play their role in collagen and elastin synthesis.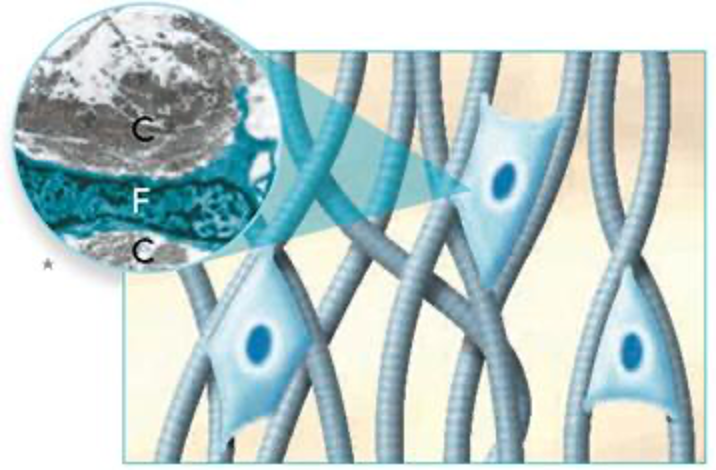 Mature and sagging skin:
By fragmenting, the collagen fibres cause a loss of structural integrity of the dermis. The fibroblasts no longer have any support and can therefore no longer perform their functions. A decrease in the synthesis of collagen and elastin is observed.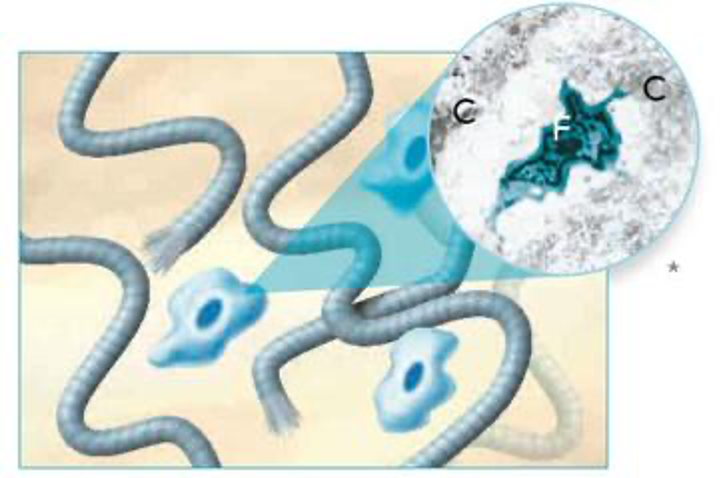 You might also like
Price

€48.90

tax incl.

48,90

€

tax excl.