Pharmacie du Trocadero
106 avenue Kleber
75116 Paris, France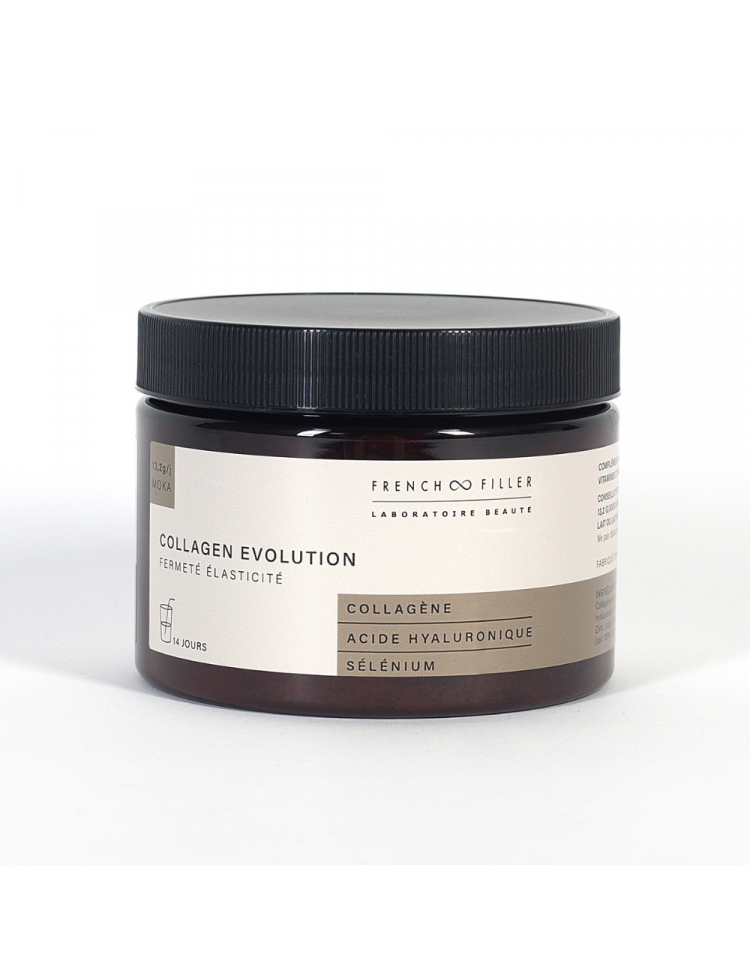  
COLLAGEN EXPRESS ANTI AGE (30 sticks)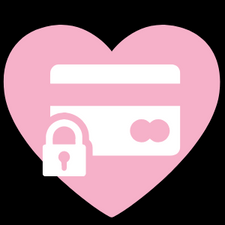 100% secured payment
All of your payments are secured. A doubt? Feel free to contact Us!

Delivery
Shipping on the day of your order, delivery with DHL.

Quick to respond customer service
Via phone, Whatsapp, text, e-mail.Feel free to ask all of your questions to our team of pharmacists
Anti-âge fermeté
Le Pack Collagen Express®, à base de 10 grammes de collagène par jour (2 sticks), vous fournit la dose optimale anti-âge pour limiter la perte de fermeté et de volume ! Grâce au Pack Collagen Express® (collagène peau) vous avez une prise de 1 mois pour plus d'efficacité.
Le Pack Collagen Express® est composé de 30 sticks de collagène, dosé à 10 grammes par jour (2 Sticks). Il vous offre une cure express de collagène pour une peau plus ferme et plus jeune !
Qu'est-ce que le collagène ?
- Le collagène est une triple hélice de chaînes alpha d'acides aminés, qui produit des fibres solides utilisées pour la structure du corps.
- Le collagène est la protéine la plus abondante du corps
- Le principal constituant des tissus conjonctifs (peau, tendon, cartilage, os)
Quelle différence entre le collagène peau et les autres types de collagène ?
Il existe 23 types différents de collagène dont trois principaux : les types 1,2 et 3. Nous utilisons un collagène marin de type 1.
Le collagène de type 1 est localisé au niveau de la peau, des os, des tendons, de la cornée et des vaisseaux sanguins.
EFFETS
- Peau lissée
- Signes de l'âge retardés
Les ingrédients de ce collagène peau :
Collagne marin
1 à 2 sticks par jour à consommer de préférence pendant 30 jours

Pour qui ?
Les personnes à partir de 35 ans ayant des rides installées ou souhaitant prévenir les signes de l'âge.

Complément alimentaire à base de collagène avec sucre et édulcorants. Ne pas dépasser la dose journalière recommandée. Tenir hors de portée des jeunes enfants. Déconseillé aux femmes enceintes et allaitantes. Il est important d'avoir un mode de vie sain. Ne se substitue pas à une alimentation variée et équilibrée. A conserver au frais, au sec ainsi qu'à l'abri de la lumière.
Data sheet
Quantité par boîte

3X10 SACHETS