Pharmacie du Trocadero
106 avenue Kleber
75116 Paris, France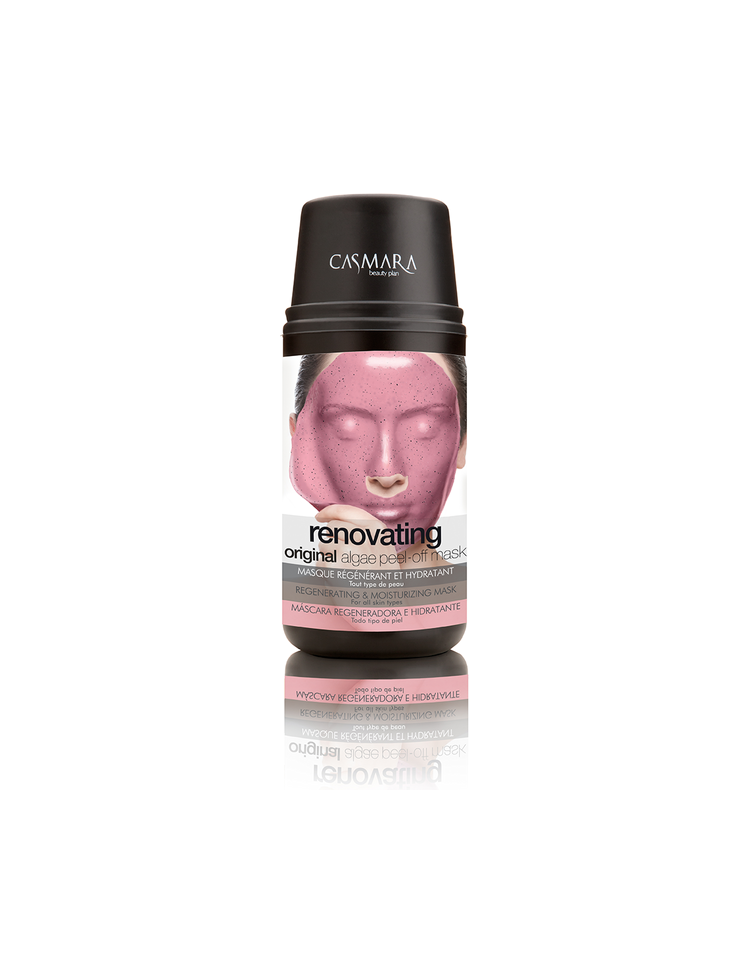  
CASMARA RENOVATING ALGAE PEEL OFF MASK
Tax included
7,49 €
tax excl.
RENOVATING ALGAE PEEL-OFF MASK
Regenerating and hydrating.
FILLS IN WRINKLES FROM THE INSIDE
All skin types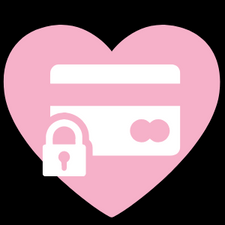 100% secured payment
All of your payments are secured. A doubt? Feel free to contact Us!

Delivery
Shipping on the day of your order, delivery with DHL.

Quick to respond customer service
Via phone, Whatsapp, text, e-mail.Feel free to ask all of your questions to our team of pharmacists
CASMARA RENOVATING ALGAE PEEL-OFF MASK IS Regenerating and hydrating. IT FILLS IN WRINKLES FROM THE INSIDE. Renews, moisturizes and soothes the skin.
Casmara renovating works on your face while you relax.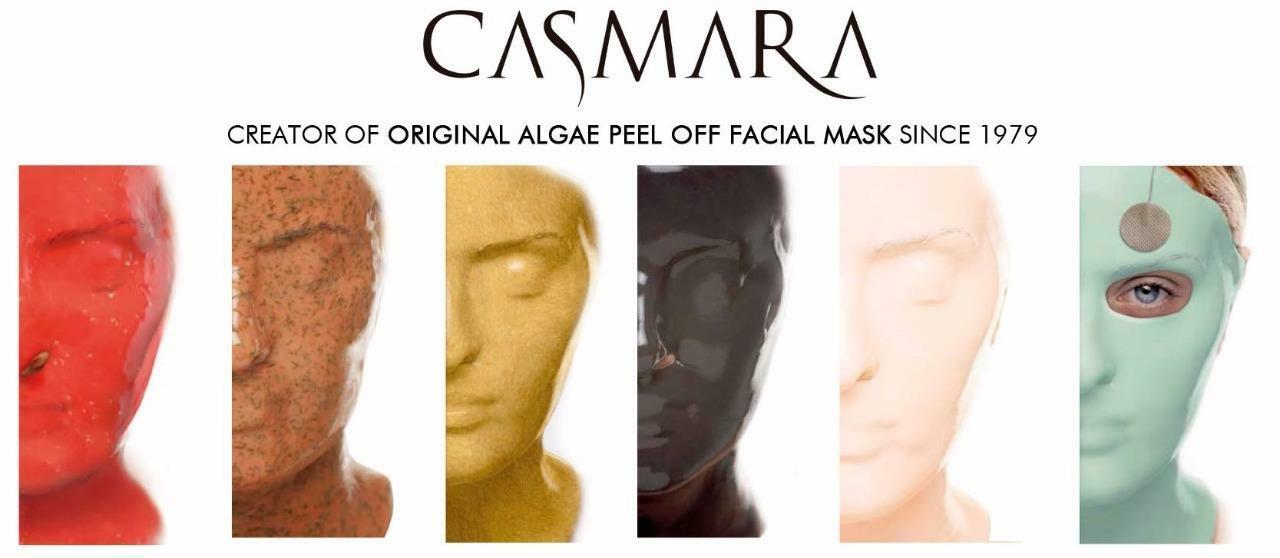 Renovating Algae Peel-Off Mask + 1 regenerating and moisturizing vial
Action of Casmara mask 
Vitamin, regenerating and moisturizing action.
Regenerating vial (regenerating MOISTURIZING CREAM)
Imperfection eraser. Helps the skin to regenerate, by stimulating and strengthening collagen and elastin fibers, thus slowing down the aging of the skin, reducing wrinkles and preventing new ones.
Renovating Algae Peel-Off Mask
Formulated with seaweed, aloe vera, poppy seeds and violet essences, natural active ingredients that provide the mask with vitamin, regenerating, hydrating and soothing properties.
Renovating Mask facilitates the regeneration capacity of damaged cells and helps to increase the hydration of the skin by keeping it moisturized.
The application provides a pleasant sensation of cold that tones and reshapes the oval of the face. Gives the eye area a unique care. Decongests and improves the appearance of bags and dark circles. Firming, toning and soothing action.
Results of Casmara masks
Renewed, hydrated, firmer and more elastic skin.
CASMARA masks:
Advanced cosmetic product based on seaweed extract with a formidable moisturizing power. These face masks exert a light and pleasant pressure on the area to be treated, while promoting the deep penetration of the active ingredients applied beforehand as well as the active ingredients of the mask, which are different in each mask.
It is a diverse collection that covers the needs of every skin type.
"Professional cosmetics at home "