Pharmacie du Trocadero
106 avenue Kleber
75116 Paris, France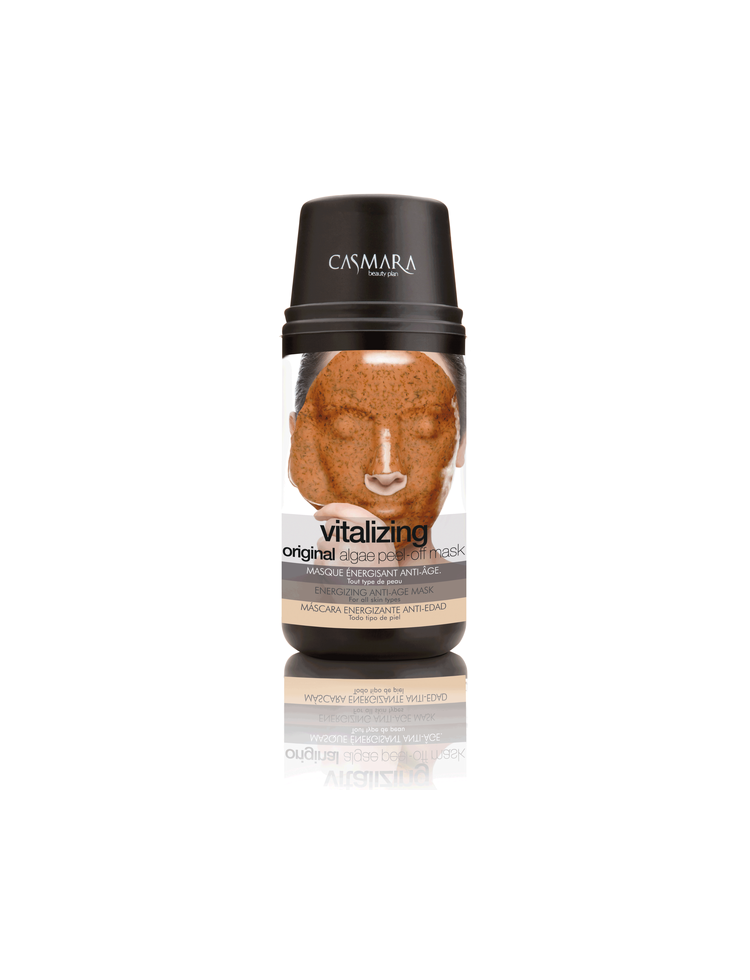  
CASMARA VITALIZING ALGAE PEEL OFF MASK
Tax included
7,49 €
tax excl.
VITALIZING ALGAE PEEL-OFF MASK
Rejuvenating & anti-aging.
HIGH CELLULAR ANTI-AGING COSMETIC.
All skin types.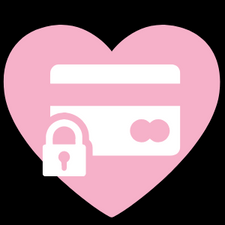 100% secured payment
All of your payments are secured. A doubt? Feel free to contact Us!

Delivery
Shipping on the day of your order, delivery with DHL.

Quick to respond customer service
Via phone, Whatsapp, text, e-mail.Feel free to ask all of your questions to our team of pharmacists
CASMARA VITALIZING MASK IS A REJUVENATING & ANTI-AGING MASK.
HIGH CELLULAR ANTI-AGING COSMETICS.
Reactivates the vitality of your skin. Improves elasticity and intensely nourishes the skin.
Works on the face while you relax.
Vitalizing Algae Peel-Off Mask + 1 anti-aging energizing vial.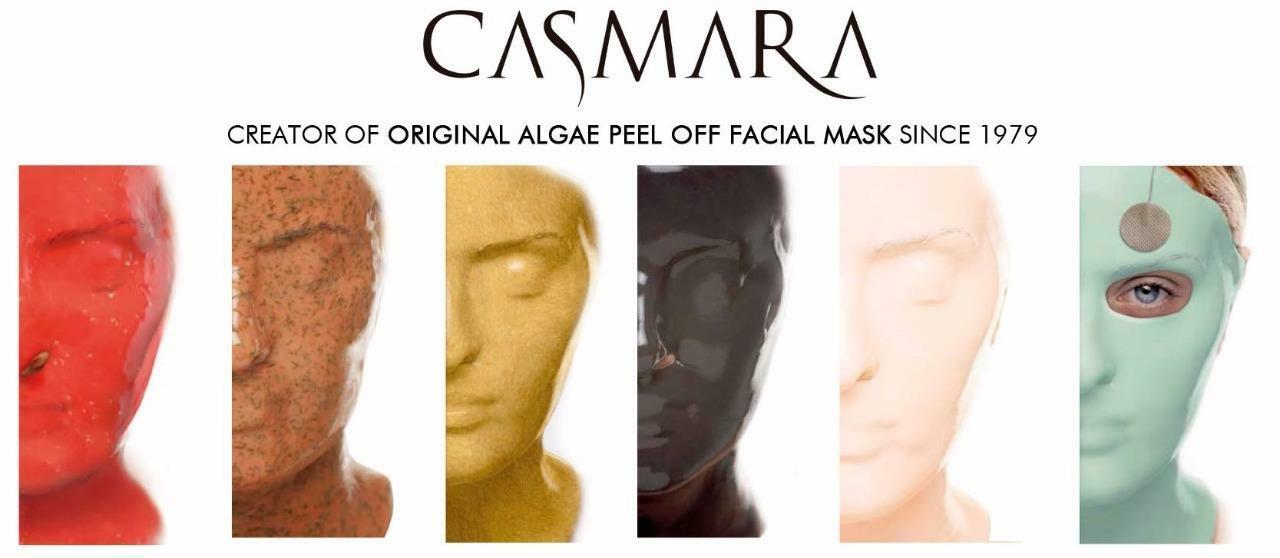 CASMARA masks:
Advanced cosmetic product based on seaweed extract with a formidable moisturizing power. These face masks exert a light and pleasant pressure on the area to be treated, while promoting the deep penetration of the active ingredients applied beforehand as well as the active ingredients of the mask, which are different in each mask.
It is a diverse collection that covers the needs of every skin type.
"Professional cosmetics at home "