Pharmacie du Trocadero
106 avenue Kleber
75116 Paris, France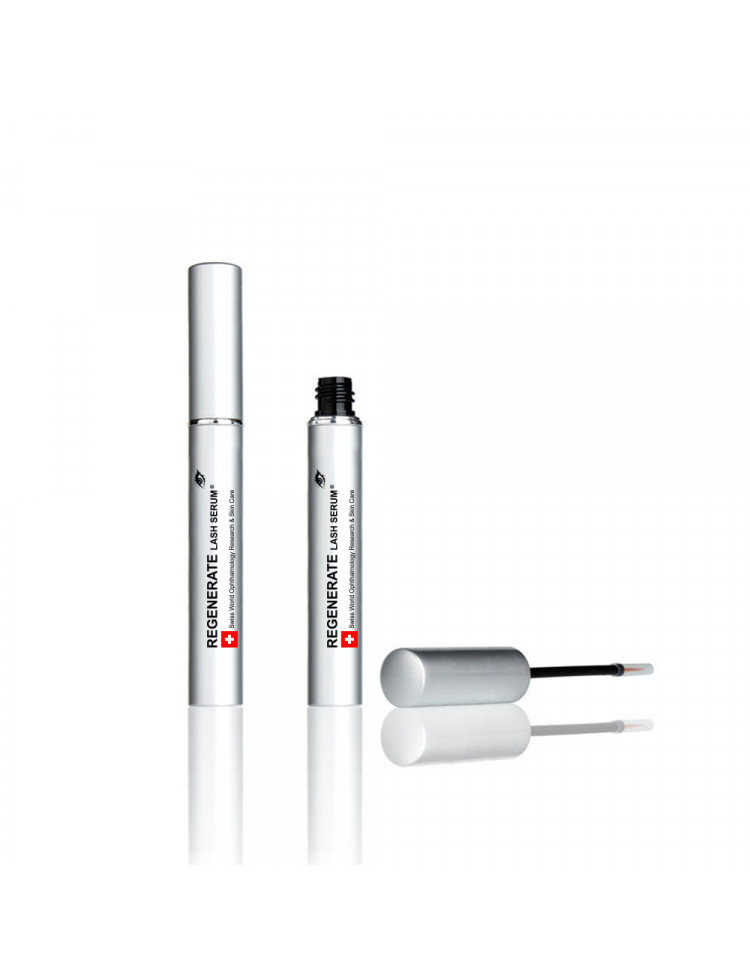  
REGENERATE LASH SERUM
Tax included
58,25 €
tax excl.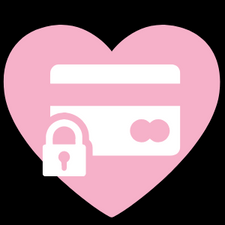 100% secured payment
All of your payments are secured. A doubt? Feel free to contact Us!

Delivery
Shipping on the day of your order, delivery with DHL.

Quick to respond customer service
Via phone, Whatsapp, text, e-mail.Feel free to ask all of your questions to our team of pharmacists
Regenerate Lash Serum is a cosmetic product to improve lashes in a safer and more effective way over the long term.
The specificities of Regenerate Lash Serum ® are the following:
Activation of the reproductive functions of the eyelashes; stimulation of their growth phase to gain density, length and thickness, due to the contact and good penetration of its exceptional ingredients in the ciliary bulbs.
Adenosine: It provides energy to the reproductive cells of the ciliary bulbs and strengthens them.
Arginine: This is the amino acid associated with folic acid, which improves blood flow and oxygenation of the vessels.
–     Coleus Forskohlii Organic Root Extract: It stimulates the lash's melanin synthesis to intensify its natural pigmentation and boost the original pigmentation.
–     Organic argan oil extract: It improves the quality of the ciliary bulb to reinforce the anchoring of the lash and slow down its fall. Anti-ageing effect coupled with UVA-UVB protection, necessary for lash growth.
The organically certified ingredients are great active anti-agers that work naturally as a moisturizer for the lashes and eye area. They have a constant action and firm the ciliary bulbs.
Phospholipids, Moroccan Argan Organic Oil, unsaponifiable organic olive, Moroccan Prickly Pear Seed Organic Oil Complex help to provide effective moisturising of the eyelids, without inclusive function and prevent long-term dryness
Regenerate Lash Serum ® provides the ciliary bulbs with everything they need for faster growth, greater lash density, optimal and longer hold, and allergy-free effectiveness.
The formula is concentrated. Regenerate Lash Serum ® is a ciliary growth stimulator. The concentrated arginine is a lash multiplier, the concentrated peptides provide regeneration and anti-ageing.
Regenerate Lash Serum ® is suitable for sensitive eyelids; contact lens users, soft or hard; people with allergies to the eyelashes and eyelids, or the eye area.
In France, Regenerate Lash Serum ® is only available in pharmacies, parapharmacy and specialized institutes.
Regenerate Lash Serum ® is intended for people who also have ciliary growth deficiencies ("Primitive Ciliary Dyskinesias").
Regenerate Lash Serum ® is recommended by reconstructive surgery clinics for people who have undergone chemotherapy or radiotherapy. Regenerate Lash Serum ® is only available from healthcare professionals.
Regenerate Lash Serum ® may not be sold outside of a pharmacy, doctor's office, reconstructive surgery clinic, ophthalmology practice, or any other authorised network**.
The ingredients of Regenerate Lash Serum ® with natural and 100% organic extracts have been produced and processed without any derivatives, chemical traces or traces of synthesis, in accordance with the legislation in place on the method of production of organic extracts in contact with the eye area. (See the research on www.regeneratelash.com)
The effects and characteristics of Regenerate Lash Serum ® from Swiss World Ophthalmology Research & Skin Care Laboratories SWOR&SC ® are available at www.regeneratelash.com.
Regenerate Lash Serum ® maintains your lashes by thickening the roots for a longer lasting result.
Customer feedback
Users found that daily application of the serum resulted in a 22% increase in lash thickness and length after 2 weeks of regular use, and 55% after 6 weeks.
Among the effects observed:
Increases eyelash growth by 17.2% over a period of 7 weeks in people with regular daily life.
Increases lash volume and density for a longer period of time
Naturally strengthens and maintains the ciliary bulbs and lashes
Hypoallergenic, dye- and alcohol-free, irritation-free formulation
Completely safe ingredients and processes, with effective complexes over a long period of time
Gives your lashes a boost by reducing any possible reaction
Peptide complex stimulates lashes, supporting the natural renewal cycle by increasing length. They become thicker and healthier
Regenerate Lash Serum ® has been shown to be highly effective, with significant results and statistics observed at 7, 12 and 16 weeks.
Avoid contact with the eyes. If the serum comes into contact with the eyes, rinse thoroughly with running water for a few minutes.
If you have an allergy to any of the ingredients, stop using the serum.
Avoid using eyelashes adhesives.
Do not use if you are sensitive to any of the ingredients listed.