Pharmacie du Trocadero
106 avenue Kleber
75116 Paris, France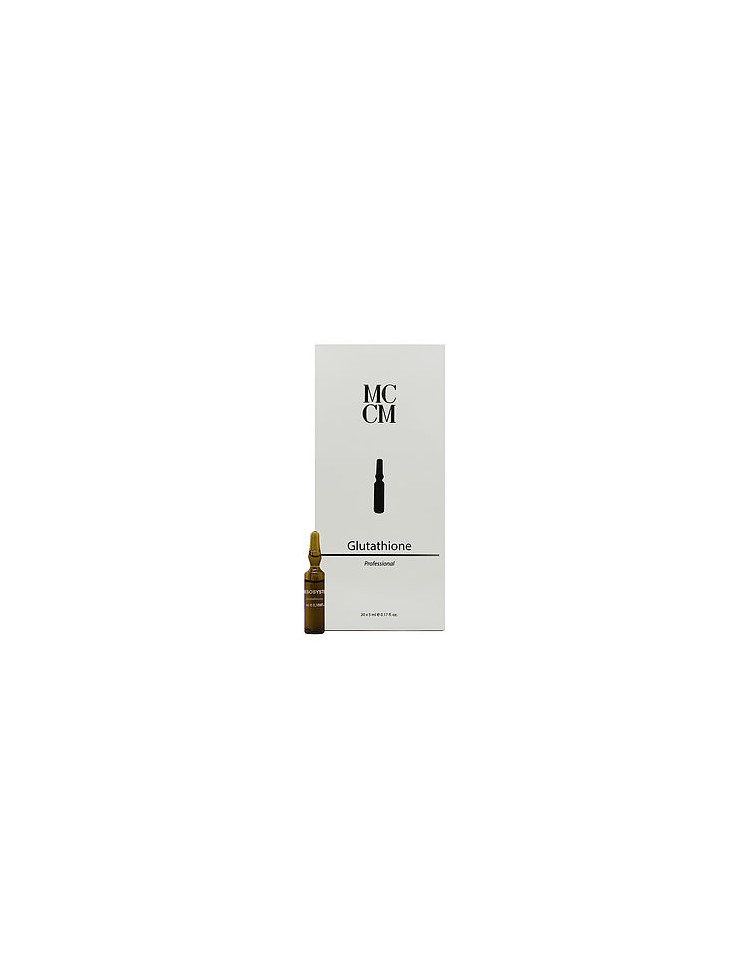  
GLUTATHIONE 20% MCCM
Tax included
63,25 €
tax excl.
MCCM 
Glutathione 20%
20 vials of 5ml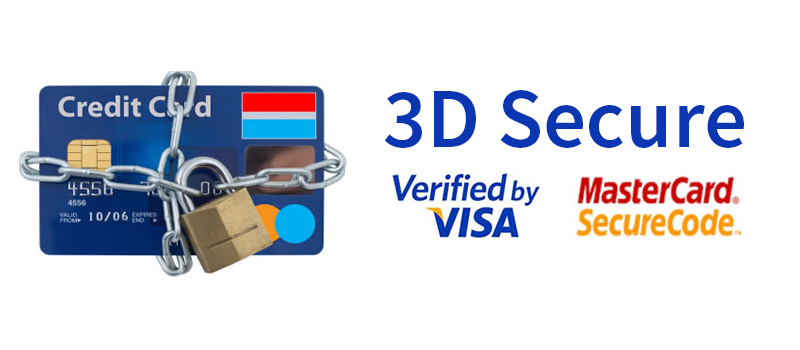 100% secured payment
All of your payments are secured. A doubt? Feel free to contact Us!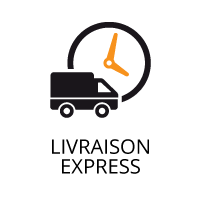 Delivery
Shipping on the day of your order, delivery with DHL.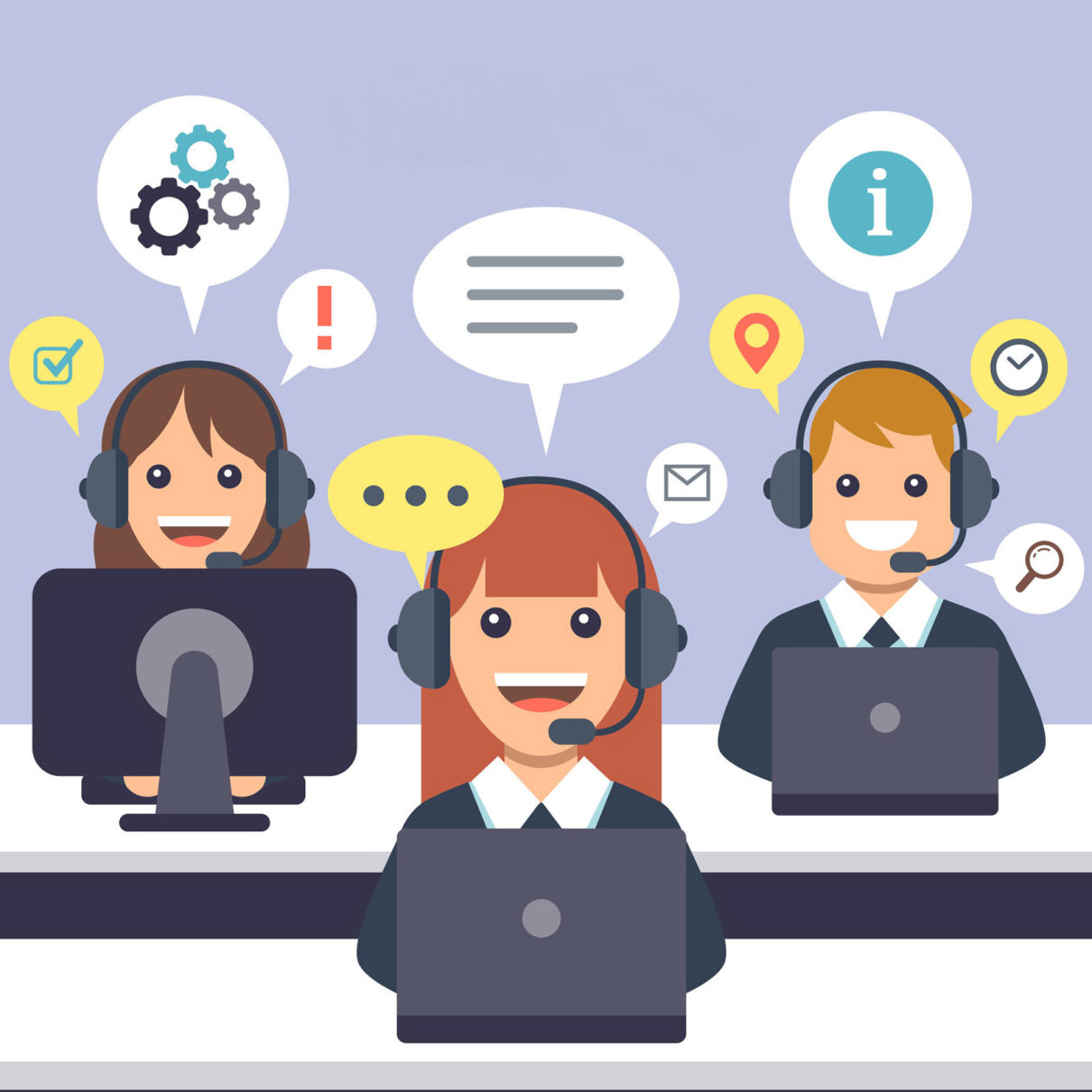 Quick to respond customer service
Via phone, Whatsapp, text, e-mail.Feel free to ask all of your questions to our team of pharmacists
GLUTATHIONE 20% MCCM: Powerful antioxidant
Box of 20 vials of 5 ml
Characteristics of Glutathione
Gluthatione is the most important antioxidant in the body, as it is in every cell.
Glutathione is a tripeptide composed of L-cysteine, L-glutamic acid and glycine.
 It enhances and improves the effects of hyaluronic acid.
Antioxidants are important for health because they neutralise free radicals, which can be produced in cells and cause damage.
Because Glutathione exists in cells, it is the most privileged to neutralise free radicals. 
When damage occurs, Gluthatione immediately begins to repair the damage caused by free radicals and reactive oxygen compounds.
Injectable Glutathione 20% combined with injectable vitamin C increases its effects.