Pharmacie du Trocadero
106 avenue Kleber
75116 Paris, France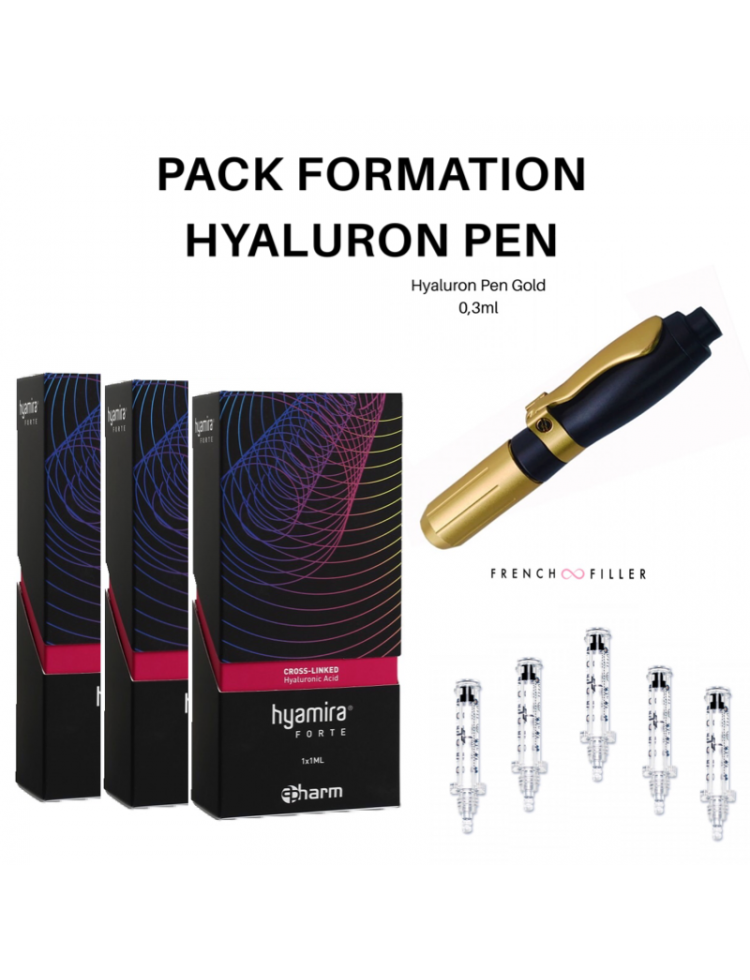  
Pack Hyaluron Pen
Tax included
208,33 €
tax excl.
1 Hyaluron Pen pack contains: 
1 Hyaluron Pen 
3 Hyamira Forte
5 empty vials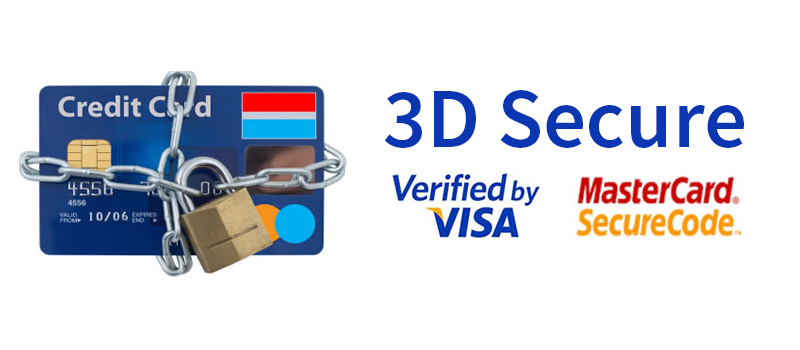 100% secured payment
All of your payments are secured. A doubt? Feel free to contact Us!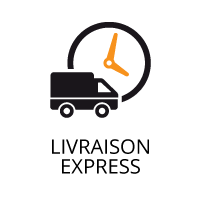 Delivery
Shipping on the day of your order, delivery with DHL.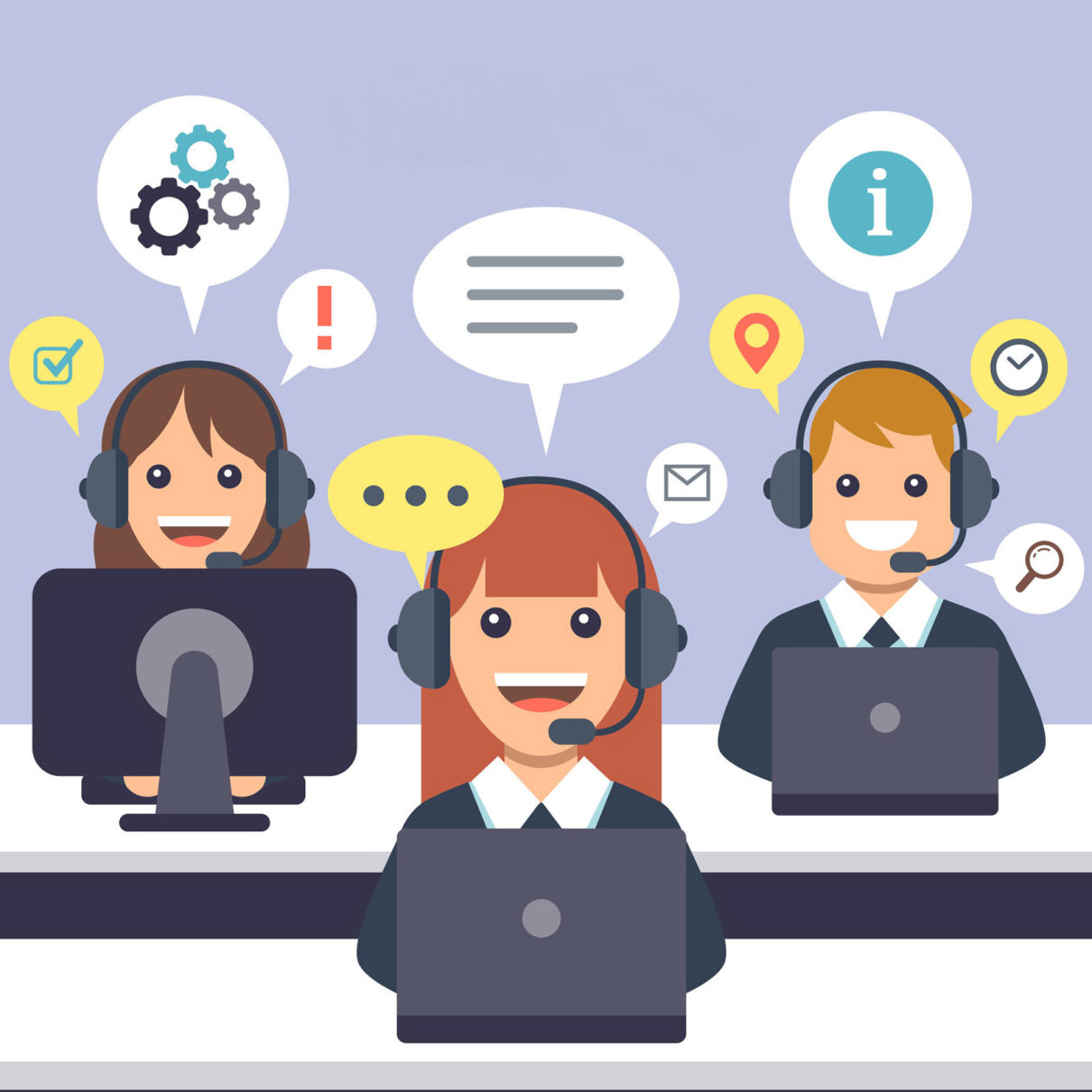 Quick to respond customer service
Via phone, Whatsapp, text, e-mail.Feel free to ask all of your questions to our team of pharmacists
Start your business with the ultra-economical HyaluronPen
One pack contains:
1 Hyaluron Pen Gold Premium 0.3 ml
3 Hyamira Forte 
5 filling vials 0,3 ml
SAVE OVER 50 EUROS WITH THIS PACK
A newcomer to the beauty industry, Hyaluron PEN has aroused everyone's curiosity. However, its principle is well known in medicine, as it is based on the same principle as insulin self-injections for diabetics.
Principle: A modern needle-free cosmetic treatment device that helps to give volume to the face and reduce wrinkles without any infiltration of needles into the skin. The product penetrates the skin with pressure that spreads to the epidermis and dermis.
Strength: an injection without needles, and therefore without pain. Enough to reassure even the most fearful of people. Indeed, the risk of bruising is extremely low when using the Hyaluron Pen. As the procedure is non-invasive, the effects and risks are also lower.
The non-injectable system of fillers (injectable Hyaluronic acid) and biorevitalizers (multi-vitamin skin revitalizing cocktail) promises freshness and youthfulness to the skin.
The Hyaluron Pen is equipped with piston springs that ensure even and quick introduction of the products used.
The microscopic hole caused by the Hyaluron Pen is half the diameter of the needle during an injection.