Pharmacie du Trocadero
106 avenue Kleber
75116 Paris, France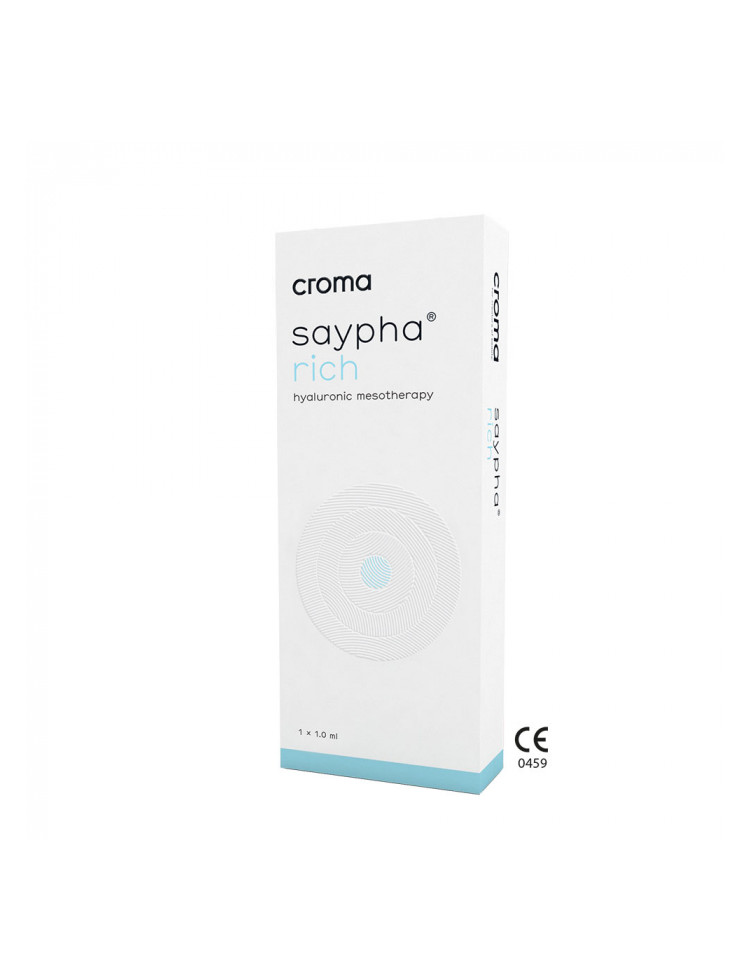  
Croma Saypha RICH (1ml)
Tax included
29,08 €
tax excl.
CROMA Saypha Rich
Skinbooster
Pre-filled syringe of 1ml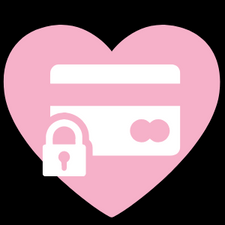 100% secured payment
All of your payments are secured. A doubt? Feel free to contact Us!

Delivery
Shipping on the day of your order, delivery with DHL.

Quick to respond customer service
Via phone, Whatsapp, text, e-mail.Feel free to ask all of your questions to our team of pharmacists
Croma Saypha RICH: Mesotherapy - Corrects the loss of hyaluronic acid due to ageing, improves hydration, tone and elasticity of the skin, corrects fine lines.
Former name: Princess RICH 
Created by Croma Laboratories, Saypha Rich is a gel implant indicated for mesotherapy. It has a high concentration of hyaluronic acidand allows to obtain global rejuvenation effects of the skin on the long term.
Saypha Rich belongs to the category of SKINBOOSTERS.
Photo credits: Elle magazine 
Composition of Saypha RICH Croma
Product WITHOUT lidocaine
Non-cross linked hyaluronic acid 18 mg/mL + Glycerol
The product is injected into the superficial dermal layer.
Needle: 30G1/2
CE labelled 0459
Saypha Rich is characterised by its quality, safety and comfort.
Indications of Saypha Rich Croma
- Saypha RICH improves skin hydration
- Saypha RICH helps to reduce fine lines and correct scars
Saypha Rich is an injectable gel based on SMART technology (Supreme Monophasic Technology and non-cross-linked technology). It is a hyaluronic acid of vegetable origin. Stabilized by glycerol, the gel provides excellent natural hydration.
Long-lasting product effects (3 months on average)
Areas targeted by the Saypha RICH treatment
- Face
- Neck
- Cleavage 
- Back of the hand
- Arm
The use of Saypha Rich is contraindicated in the following cases:
- Allergy to components in the product
- Pregnancy or nursing women 
- Injection into damaged areas (infection, inflammation)
Results of an injection with Saypha RICH
- Deep skin hydration
- Radiance of the complexion
- Revitalized skin
- Plumped up and moisturised lips (slight non-volumizing effect)
- Faded wrinkles and lines
The box contains
1 pre-filled syringe of 1ml
Needle: 30G1/2
Saypha Croma range 
Data sheet
Quantité par boîte

1 ml

Utilisation

Skinboosters