Pharmacie du Trocadero
106 avenue Kleber
75116 Paris, France
 
copy of MIRACLAR HYALURONIC ACID MASK
Tax included
49,17 €
tax excl.
Developed by a team of experienced doctors and surgeons from the world of aesthetics and beauty, Miraclar's treatments are in tune with the environment and the new lifestyles of each individual.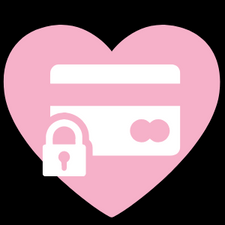 100% secured payment
All of your payments are secured. A doubt? Feel free to contact Us!

Delivery
Shipping on the day of your order, delivery with DHL.

Quick to respond customer service
Via phone, Whatsapp, text, e-mail.Feel free to ask all of your questions to our team of pharmacists
This high quality, environmentally friendly fabric mask has a high absorption capacity that allows the serum to be released during use. Composed of hyaluronic acid, it will give a real boost to your skin as well as an intense hydrating bath.
This mask is ready to use. Remove the thin layer of protection and apply the mask on your face, respecting the areas for the eyes, nose and mouth.
Leave on for 15/20 mins. Remove the mask and gently massage away the excess serum. 
The skin is supple, regenerated, invigorated and hydrated.
PRODUCTS MADE IN FRANCE