Pharmacie du Trocadero
106 avenue Kleber
75116 Paris, France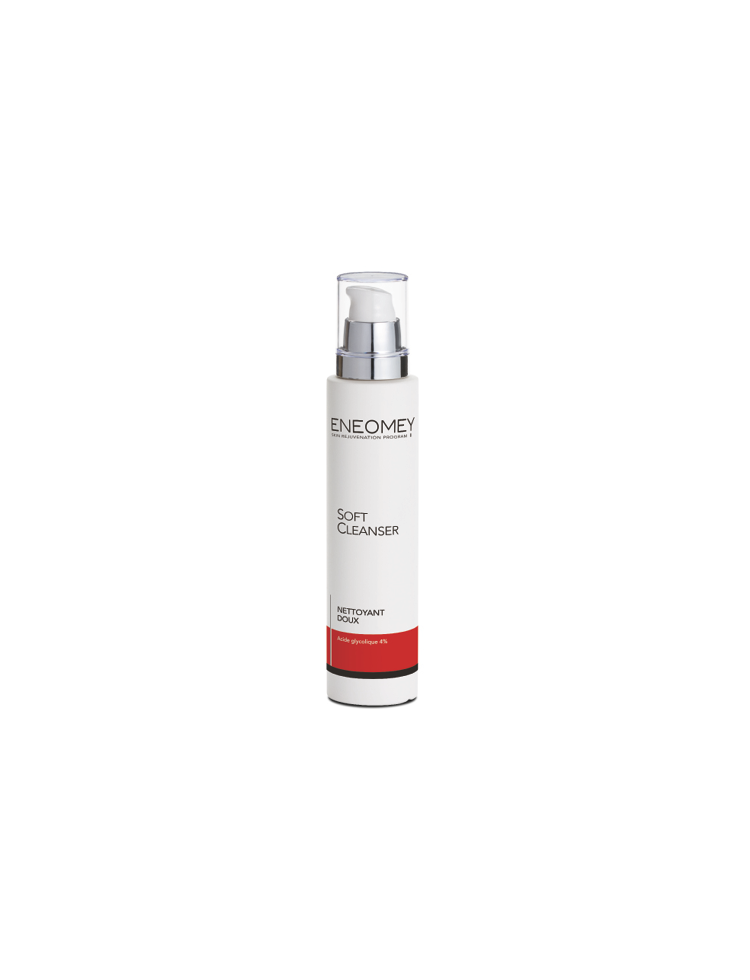  
SOFT CLEANSER
Tax included
33,25 €
tax excl.
Soft cleanser
FIRST WRINKLES 
From the age of 25, prevention becomes necessary to keep a radiant, smooth, firm and unified skin. The Eneomey laboratory offers a cosmetic care program that boosts cell renewal while protecting your skin from external aggressions such as UV rays and free radicals.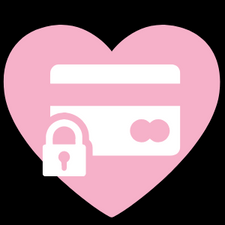 100% secured payment
All of your payments are secured. A doubt? Feel free to contact Us!

Delivery
Shipping on the day of your order, delivery with DHL.

Quick to respond customer service
Via phone, Whatsapp, text, e-mail.Feel free to ask all of your questions to our team of pharmacists
Anti-aging and anti-dullness cleanser, ideal for sensitive skin. It sublimates and smoothes your skin.
Combined with Eneomey skin care products, it considerably optimizes the results of the Eneomey programs.
Its actions: SUBLIMATORY / SMOOTHING
CAPACITY
150ml
ACTIVE INGREDIENTS
Glycolic acid 4%
ACTIONS
Enhances the radiance of your skin.
Smoothes the skin texture.
INSTRUCTIONS FOR USE
Apply all over the face by massaging gently, rinse thoroughly with water. Use either in the morning before applying your day cream or in the evening before applying your night cream.