Pharmacie du Trocadero
106 avenue Kleber
75116 Paris, France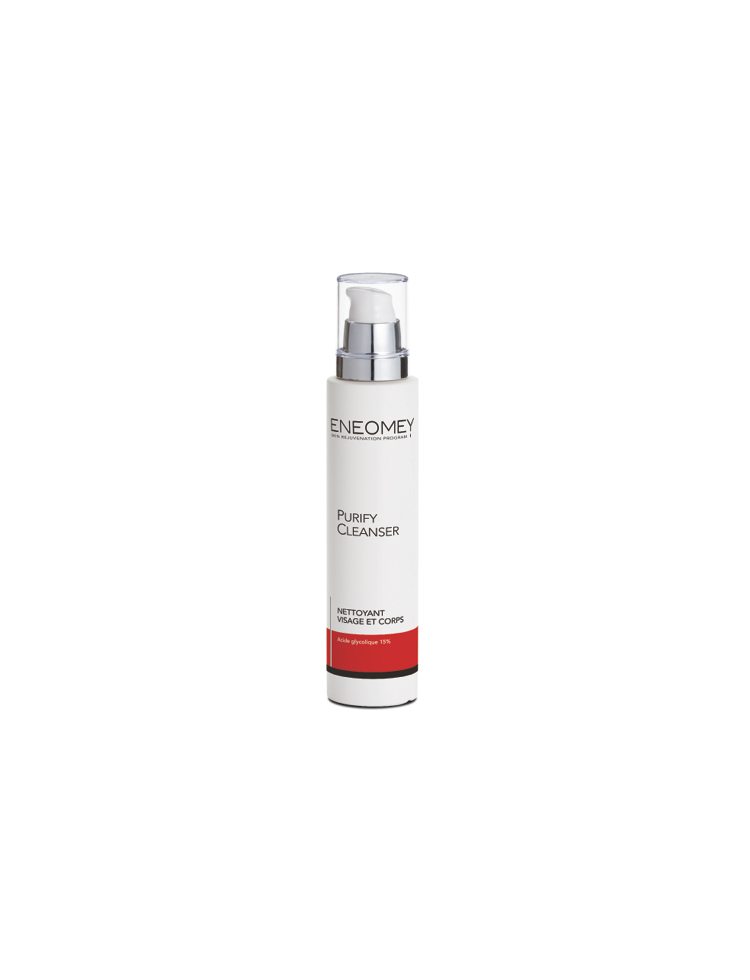  
PURIFY CLEANSER
Tax included
38,25 €
tax excl.
Nettoyant Visage et Corps
Acné/Imperfections
ENEOMEY met à votre disposition un programme à la fois désincrustant et doux, pour purifier votre peau en profondeur sans l'agresser. Il élimine efficacement les cellules mortes et réduit la sécrétion de sébum pour une peau purifiée et saine.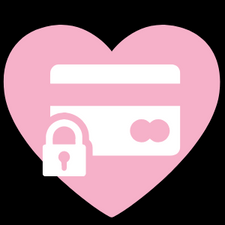 100% secured payment
All of your payments are secured. A doubt? Feel free to contact Us!

Delivery
Shipping on the day of your order, delivery with DHL.

Quick to respond customer service
Via phone, Whatsapp, text, e-mail.Feel free to ask all of your questions to our team of pharmacists
Nettoyant visage et corps, soin désincrustant et purifiant, véritable régulateur de la séborrhée.
– Élimine les impuretés et les cellules mortes
– Régule les peaux grasses
– Effet peeling coup d'éclat
Purify Cleanser optimise les résultats du programme Eneomey.
CONTENANCE
150ml
ACTIFS
Acide glycolique 15%
ACTIONS
Régule la séborrhée.
Désincruste votre peau.
CONSEILS D'UTILISATION
Appliquer uniformément sur le visage ou le corps, puis émulsionner en mouvements circulaires, rincer soigneusement à l'eau.
A utiliser matin et/ou soir.