Pharmacie du Trocadero
106 avenue Kleber
75116 Paris, France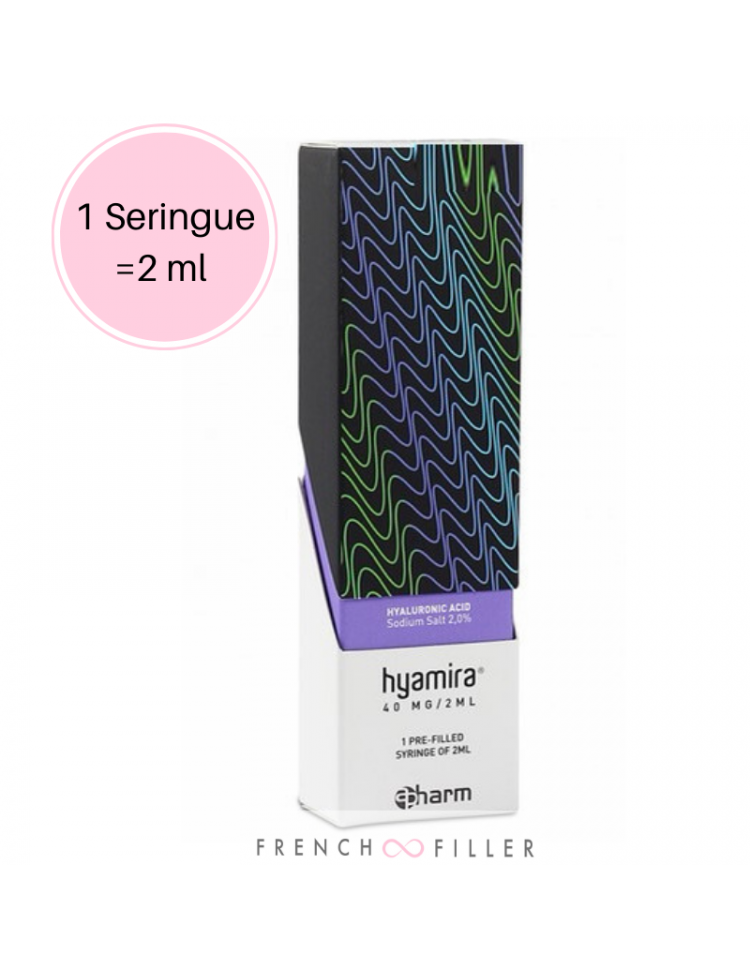  
HYAMIRA 40 BOOSTER
Tax included
49,17 €
tax excl.
Hyamira 40 mg Booster - Apharm 
Injectable Hyaluronic Acid 
2 ml pre-filled syringe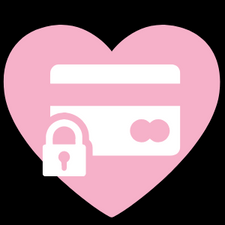 100% secured payment
All of your payments are secured. A doubt? Feel free to contact Us!

Delivery
Shipping on the day of your order, delivery with DHL.

Quick to respond customer service
Via phone, Whatsapp, text, e-mail.Feel free to ask all of your questions to our team of pharmacists
Hyamira is a new range of sterile injectable hyaluronic acid from Apharm laboratories 
The hyaluronic acid contained in Hyamira Booster provides a lasting and stable effect. 
A 2ml syringe 
Hyaluronic Acid intended for Biorevitalization 
Hyamira 40mg Booster rehydrates lastingly the skin. Hyamira Booster stimulates fibroblasts and angiogenesis, and contributes to the hyaluronic acid and collagen production. Its effect is immediate. Hyamira Booster restores lost skin elasticity.
Hyamria 40 Booster injection is intradermal. 
Hyamra 40 Booster is recommended for the Biorevitalization of patients over 45 years old, or in cases of extremely dehydrated skin. 
The hyaluronic acid contained in one Hyamira Booster syringe is biodegradable: after a defined period of time, it is absorbed by the body tissues. Its effect lasts between 6 and 9 months.
Indications of HYAMIRA 40 BOOSTER
Hyamira Booster helps restore the skin's optimal moisture level 
Hyamira Booster helps reduce the signs of skin aging such as fine lines and wrinkles
Hyamira Booster helps to improve skin tone, firmness and skin's elasticity
Hyamira Booster contributes to the improvement of firmness, elasticity and hydration the face, the neck and the hands
Hyamira Booster helps improve the skin's natural protective barrier
Hyamira Booster smoothes the skin
Hyamira Booster enables a quick overall anti aging effect 
Hyamira Booster suppresses fine lines, wrinkles and acne scars 
The high molecular weight of hyaluronic acid contained in Hyamira Booster gives it powerful lifting properties and an anti-wrinkles effect by assuring a strong hydration.
Content of one box of HYAMIRA 40 BOOSTER 
1 40mg/2ml pre-filled syringe 
Hyamira Booster's effect is preventive and lasting, the body takes between 6 and 8 months to absorb the gel and eliminate it.
Be careful: Only healthcare professionals specialized in dermatology or esthetics are authorized to administer Hyamira 40 Booster.
The elasticity of the skin tissue is maximal: a quick rejuvenation offered by Apharm laboratory.
CE marked medical device 
You might also like
Price

€58.68

tax incl.

48,90

€

tax excl.

Regular price

€79.00

Price

€60.00

tax incl.

50,00

€

tax excl.