Pharmacie du Trocadero
106 avenue Kleber
75116 Paris, France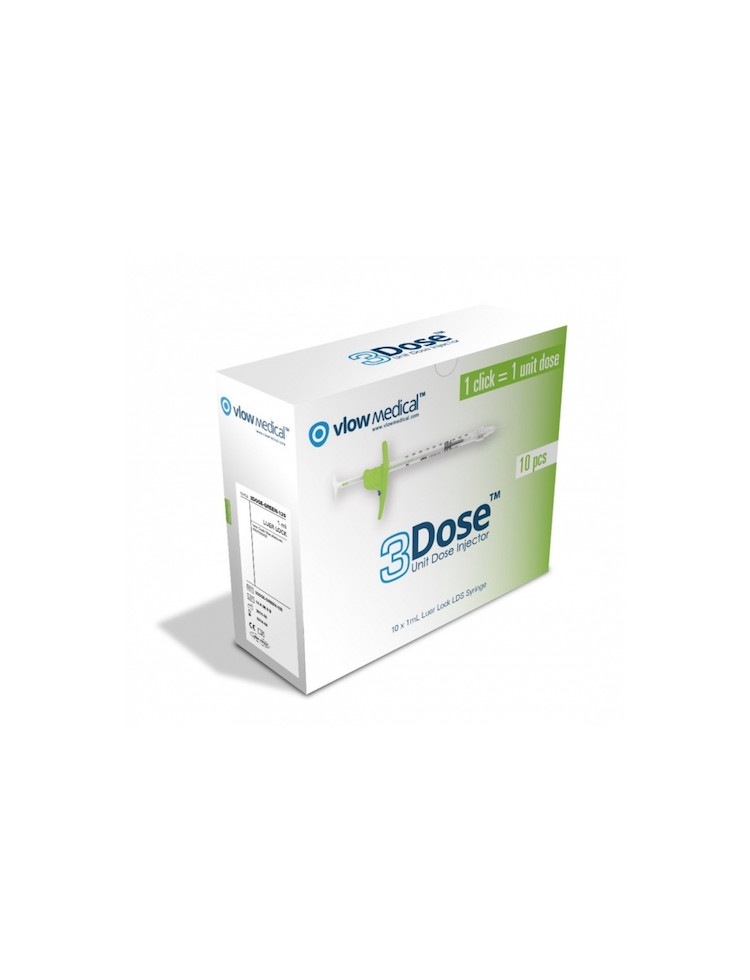  
Syringe 3Dose Botox unit dose injector (Green)
3 doses Unit Dose injector syringe
Green
Botox
10 x 1ml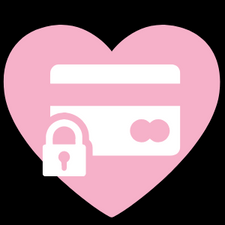 100% secured payment
All of your payments are secured. A doubt? Feel free to contact Us!

Delivery
Shipping on the day of your order, delivery with DHL.

Quick to respond customer service
Via phone, Whatsapp, text, e-mail.Feel free to ask all of your questions to our team of pharmacists
The 

3Dose™ Unit dose injector syringe

 is an 
innovation for precise Botox administration.
With the 3Dose Unit from TSK, revolutionise your BOTOX injections. The syringe injects for you the predefined quantity at each pulse. This syringe prevents under- or overdosing of the product quantity.
The 3Dose Unit Dose syringe has a clicker system that allows the practitioner to administer and detect the exact amount of product to use. 
1 click = 1 unit dose
The green syringe allows dosage units of 0.0125 ml, 0.025 ml and 0.05 ml for dilution quantities of 0.63 ml and 1.25 ml.
The TSK laboratory is specialized in the production of injection equipment, it stands out for its innovative production technologies, the needles are of a fineness and precision highly appreciated by health professionals practicing botulinum toxin injections such as: Botox, Azzalure, Bocouture, Vistabel.
The 3DOSE UNIT syringe is a major innovation, TSK offers a syringe that combines the dead space free system with a control system for the quantity of product to be injected. The system is very easy to handle. 
The 3DOSE UNIT syringes offered by TSK enables:
An average saving of 20% of BOTOX used during a session,
An accuracy rate of more than 20% compared to a syringe not equipped with the 3DOSE UNIT controlled injection system,
1 click = 1 dose,
Very easy to use 
Low Dead Space
Luer Lock
Due to its integrated clicker system, the injecting practitioner has visual, tactile and audible feedback of the injection of a dose. No more need to visually check the progress of the syringe plunger, he can now fully focus on the patient. Moreover, the 3DOSE UNIT system proposed by TSK offers the advantage of consistency in the dosage of the injections, they are always perfectly calibrated.
The 3DOSE UNIT syringes can inject units as small as 0.01 ml per pressure. 
Data sheet
Quantité par boîte

10