Pharmacie du Trocadero
106 avenue Kleber
75116 Paris, France
 
Degreasing lotion pre-peel Simildiet 400ml
Tax included
19,92 €
tax excl.
Degreasing lotion 
Pre-peeling care
400ml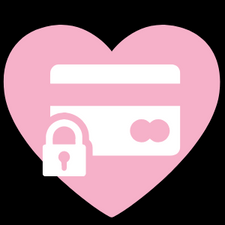 100% secured payment
All of your payments are secured. A doubt? Feel free to contact Us!

Delivery
Shipping on the day of your order, delivery with DHL.

Quick to respond customer service
Via phone, Whatsapp, text, e-mail.Feel free to ask all of your questions to our team of pharmacists
Degreasing lotion pre-peel Simildiet : preparation of the skin for peeling
The simildiet pre-peel lotion is to be used to clean and degrease the skin before each peel in order to optimize the effects of the aesthetic procedure. 
Pre-peel lotion.
Cleanses the skin, unclogs the pores, cleanses deeply to allow an optimal and homogeneous penetration of the active ingredients of the peeling care.
How to use Simildiet Pre-Peel Lotion ?
To be used before a peeling treatment
As part of a microneedling treatment, the pre-peel lotion can be used, it allows an optimal preparation of the skin.
Ideal for oily and combination skin, excess sebum, dilated pores.