Pharmacie du Trocadero
106 avenue Kleber
75116 Paris, France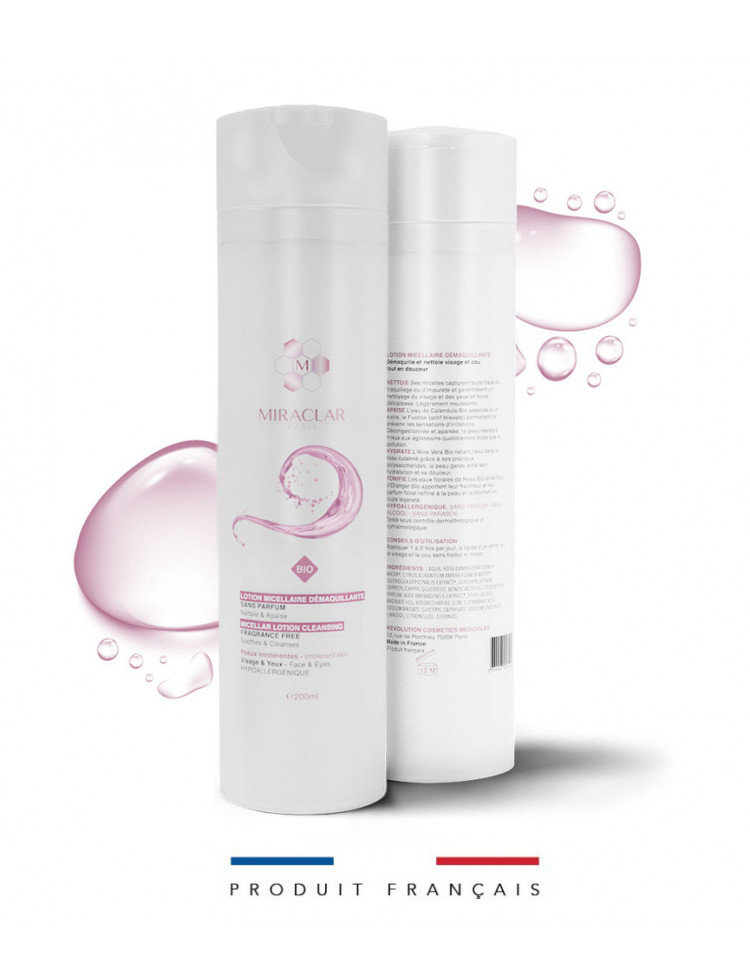  
MIRACLAR MICELLAR WATER
Tax included
15,00 €
tax excl.
Developed by a team of experienced doctors and surgeons from the world of aesthetics and beauty, Miraclar's treatments are in tune with the environment and the new lifestyles of each individual.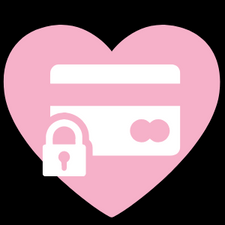 100% secured payment
All of your payments are secured. A doubt? Feel free to contact Us!

Delivery
Shipping on the day of your order, delivery with DHL.

Quick to respond customer service
Via phone, Whatsapp, text, e-mail.Feel free to ask all of your questions to our team of pharmacists
Based on organic rose floral water, orange blossom, calendula and fucocert, the lotion is composed of 99.1% of ingredients from natural origin. The micellar lotion cleanses, moisturizes, soothes and restores the skin's radiance. 
4 in 1 action:
1) Cleansing: Lightly foaming, its micelles capture all traces of make-up and impurities and guarantee a gentle cleansing of the face and eyes.
2) Soothing: the water of organic Calendula associated with a sugar, the Fucose (patented active ingredient) allow to prevent the feelings of irritations. Decongested and soothed, the skin is better able to resist daily aggressions such as pollution.
3) Hydrating: Organic Aloe Vera retains water in the skin tissue thanks to its precious polysaccharides, so the skin keeps its hydration and softness.
4) Toning: Organic Rose and Organic Orange Blossom floral waters bring their freshness and refined floral fragrance to the skin and tone it up lightly
PRODUCTS MADE IN FRANCE