Pharmacie du Trocadero
106 avenue Kleber
75116 Paris, France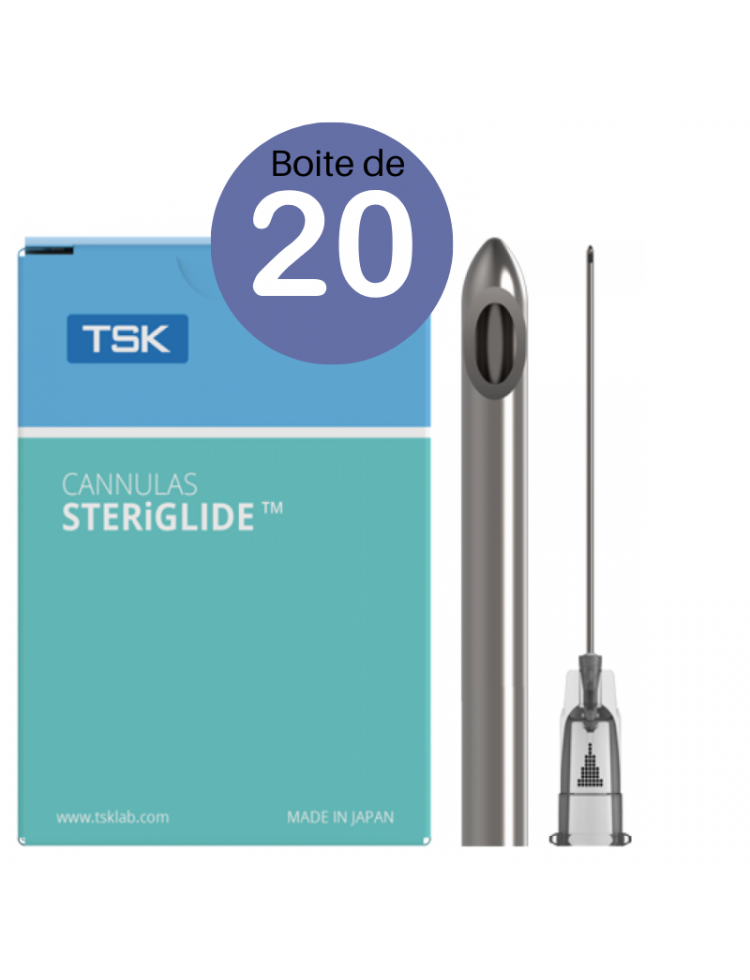  
TSK STERiGLIDE 22Gx70mm cannulas
TSK STERiGLIDE cannulas 
22G x 1-1/2''
70 mm
Box of 20 needles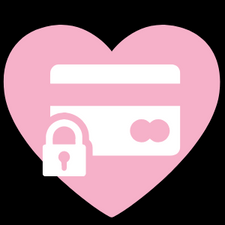 100% secured payment
All of your payments are secured. A doubt? Feel free to contact Us!

Delivery
Shipping on the day of your order, delivery with DHL.

Quick to respond customer service
Via phone, Whatsapp, text, e-mail.Feel free to ask all of your questions to our team of pharmacists
STERiGLIDE TSK Cannulas are micro-cannulas specially designed for painless hyaluronic acid injections.   
STERiGLIDE TSK Injection Cannulas Features
The STERIGLIDE cannula offers up to 50% better glide. The design of the cannula allows better control and the load can be placed more precisely. The cannula brings 4 main advantages to the injection:
- 50% better
- Ultra thin wall
- Reduced risk of bruising
- Easier introduction of the cannula
- Reduction of patient discomfort
Size: 22G x 70 mm
Sharp needles included 
The difficulty of inserting the cannula into the entry incision hole and then easily moving it under the skin for precise filling injections was the biggest challenge to overcome. TSK introduced the STERiGLIDE to the market and overcame these challenges.
STERiGLIDE uses a newly designed tip, an exclusive coating and makes the cannula less flexible. The result is up to 50% better cannula glide, the direction of the cannula can be better controlled and the load can be placed more accurately.
Box of 20 needles
You might also like
Price

€68.33

tax incl.

68,33

€

tax excl.