Pharmacie du Trocadero
106 avenue Kleber
75116 Paris, France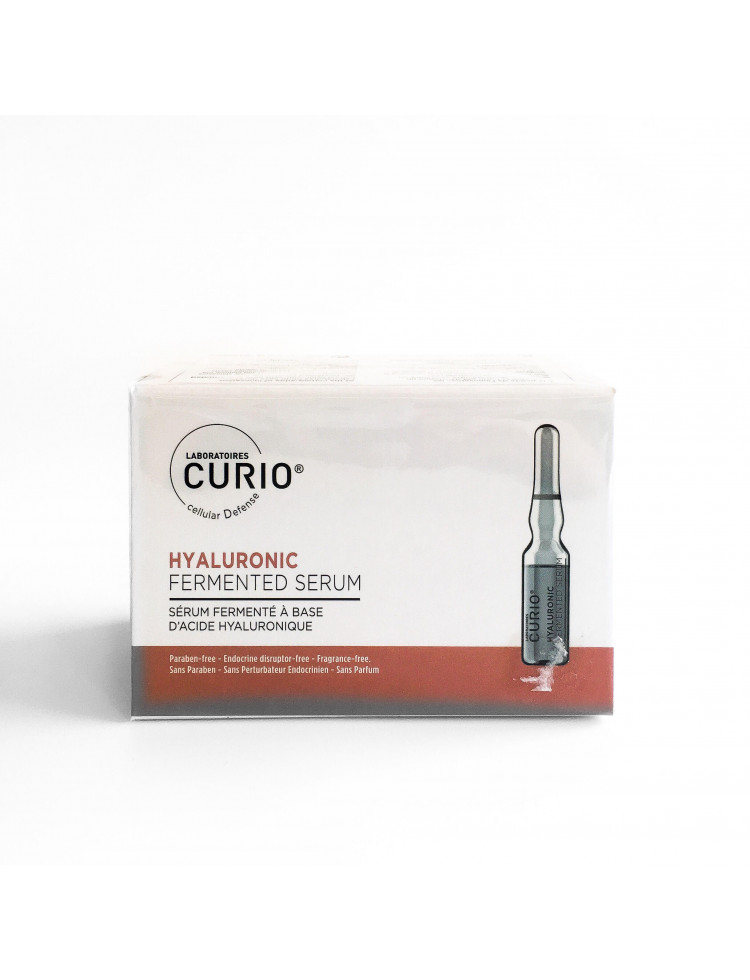  
Curio Serum firmness Hyaluronic Booster x30
Curio
Hyaluronic acid in vials
Box de 30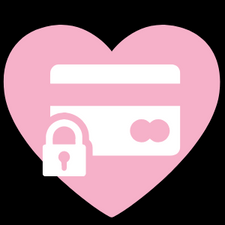 100% secured payment
All of your payments are secured. A doubt? Feel free to contact Us!

Delivery
Shipping on the day of your order, delivery with DHL.

Quick to respond customer service
Via phone, Whatsapp, text, e-mail.Feel free to ask all of your questions to our team of pharmacists
At the top of innovation, Curio Laboratories have developed a Bio-fermented serum ultra-concentrated in natural hyaluronic acid (1%).
Its combination of peptides continuously boosts collagen production (+207%) and stimulates cell longevity. Vitamin C and bio-fermented yeast even out the complexion. A marine exo-polysaccharide reinforces the skin's natural defences.
Results of a treatment with Curio: 
Deeply moisturised, the skin regains density and softness. The complexion looks more even and radiant. 
Day after day, stronger and healthier, the skin is full of life and looks naturally younger.
3 reasons to use Curio vials.
1
Powered by science
Innovation has always been at the heart of European skincare, with science and technology leading the way to healthy skin. The vials encompass decades of research and development, where the formula is always at the core.
2
Precision in a bottle
Designed to contain a blend of supercharged ingredients, the vials offer minimalist formulas in a measured bottle. Each drop provides concentrated ingredients to effectively address specific skin concerns.
3
Guaranteed stability
Sealed and secured glass bottles protect the ampoule from oxidation and ensure that the powerful ingredients remain stable and effective, providing the skin with a powerful dose of care with every application
curio-acide-hyaluronique-30
Data sheet
Quantité par boîte
Josiane L. published the 30/12/2022 following an order made on 26/12/2022
Je connais très bien ce produit qui est excellent
Anonymous A. published the 16/11/2021 following an order made on 09/11/2021
Super je le recommande pour ceux qui connaissent les soins.