Pharmacie du Trocadero
106 avenue Kleber
75116 Paris, France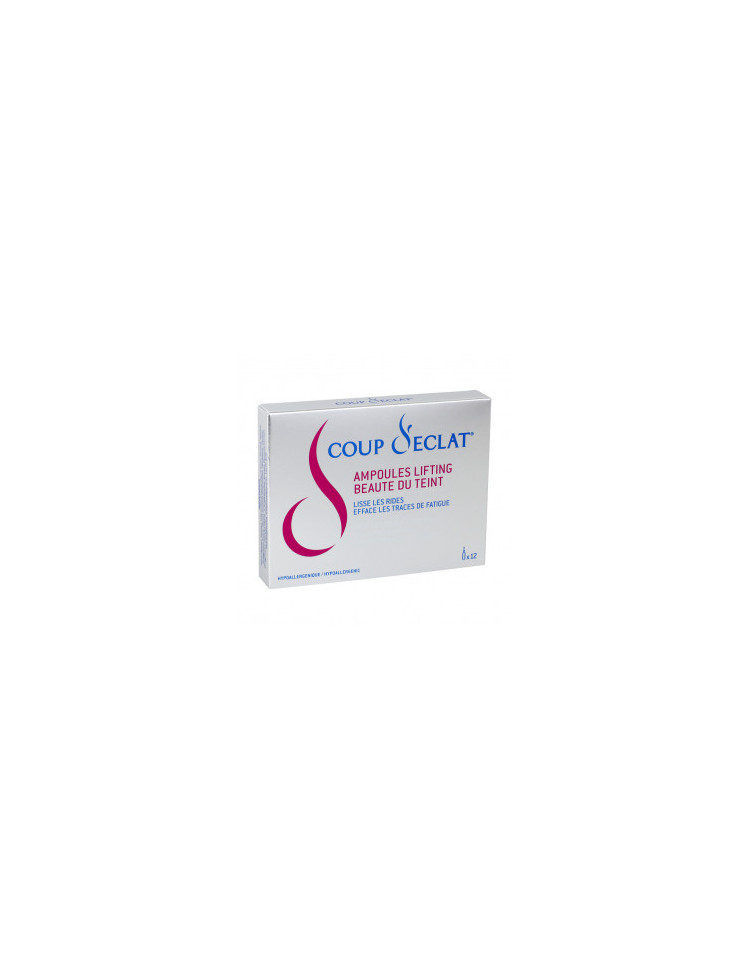  
Lifting Vials Radiance boost x12
Tax included
16,58 €
tax excl.
Radiance bost Vials
Cosmetic facelift with immediate effect
12 x 1ml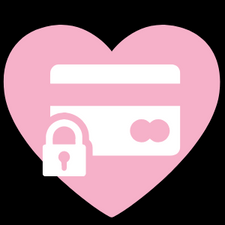 100% secured payment
All of your payments are secured. A doubt? Feel free to contact Us!

Delivery
Shipping on the day of your order, delivery with DHL.

Quick to respond customer service
Via phone, Whatsapp, text, e-mail.Feel free to ask all of your questions to our team of pharmacists
The RADIANCE BOOST Vials Smooth wrinkles. Erase traces of fatigue. Immediate lifting effect.
In a few minutes, the skin is radiant, luminous and looks younger. Marks of fatigue are visibly reduced, and the face looks more rested.
INDICATIONS
All skin types, fine lines, expression lines, fatigue
PROPERTIES
COUP D'ECLAT® Lifting Vials offer an instant lifting action that lasts for 8 hours. Wrinkles and fine lines are reduced and the face regains its radiance and luminosity. In addition, they improve makeup hold.
Use to smooth a tired face in the morning or before an interview, an evening, for an instant beauty boost.
INSTRUCTIONS FOR USE
Break the plastic vial and gently pour half of its content into the palm of your hand. Apply by tapping on the face and neck. Repeat with the rest of the vial, insisting on the most marked areas. You can then apply a moisturizer and/or makeup.
COMPOSITION
Acmella Oleracea, High molecular mass almond proteins, Pro Vitamin B5
Paraben free. Hypoallergenic.
Grazia speaks about it: "Verdict: A real joker to be pulled out in the morning after a short night or at the end of the day, before an evening out, to give the complexion a boost. The result: with Coup d'éclat vials, the skin is much more luminous, relaxed, as if rested. And that's exactly what it was asking for..."
The rest of the article can be found here
Acmella Oleracea, Protéines d'Amande à haut poids moléculaire, Pro Vitamine B5
Sans paraben.Hypoallergénique.
Casser l'ampoule plastique et verser doucement la moitié de son contenu dans le creux de la main. Appliquer par tapotements sur le visage et le cou. Recommencez avec le reste de l'ampoule en insistant sur les zones les plus marquées. Il est possible d'appliquer ensuite un soin hydratant et/ou un maquillage.