Pharmacie du Trocadero
106 avenue Kleber
75116 Paris, France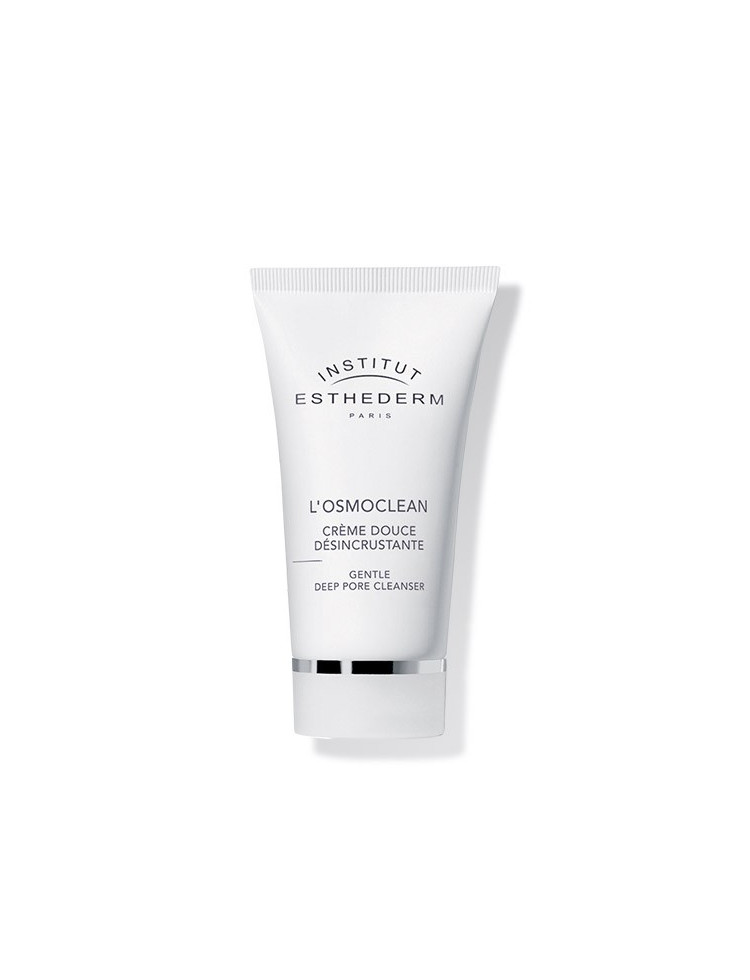  
ESTHEDERM OSMOCLEAN CLEANSING CREAM 75ml
Tax included
24,17 €
tax excl.
Institut Esthederm's signature treatment, a soft, smooth cream that massages deep into the skin's pores.
75 ml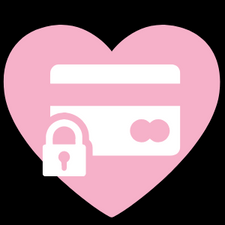 100% secured payment
All of your payments are secured. A doubt? Feel free to contact Us!

Delivery
Shipping on the day of your order, delivery with DHL.

Quick to respond customer service
Via phone, Whatsapp, text, e-mail.Feel free to ask all of your questions to our team of pharmacists
DISCOVER THE OSMOCLEAN RANGE FROM ESTHEDERM LABORATORIES
Cleanses and unclogs without damaging the skin.
Osmoclean is the first step in your daily skin care routine. It rebalances the skin's flora and gently cleanses even the most sensitive skin. Twice a week, offer your skin the know-how of "institute" cleansing with the Esthederm professional method "gentle cleansing cream + gum mask".
ESTHEDERM,

 

THE LABORATORY
Jean-Noël Thorel is a French pharmacist and cell biologist, and the founder of the Institut Esthederm, Bioderma and Etat Pur brands. Since the 1970s, this researcher with a passion for the sun has been developing a different approach to sun protection, going against the grain of conventional wisdom. Based on the optimization of tanning, natural protection of the skin, it is resolutely anti-aging oriented.
Esthederm sun care products* are unanimously welcomed by the women's press. This success is due to different suncare products, which announce that all skin types are entitled to the sun.
Aging, intolerance, brown spots... are sun indications that will give birth to now cult products: Bronz Repair, Adaptasun, Intolérances Solaires, PhotoReverse.
Jean Noël Thorel then developed the patents and technologies that would support the effectiveness of each facial, body or sun care product, and laid the foundations of the Esthederm philosophy: biology at the service of beauty.
* ESTHEDERM SUN CARE PRODUCTS ARE AVAILABLE IN OUR SHOP, 106 AVENUE KLEBER PARIS 16 AND ALSO BY PHONE ORDER 07 69 59 66 46