Pharmacie du Trocadero
106 avenue Kleber
75116 Paris, France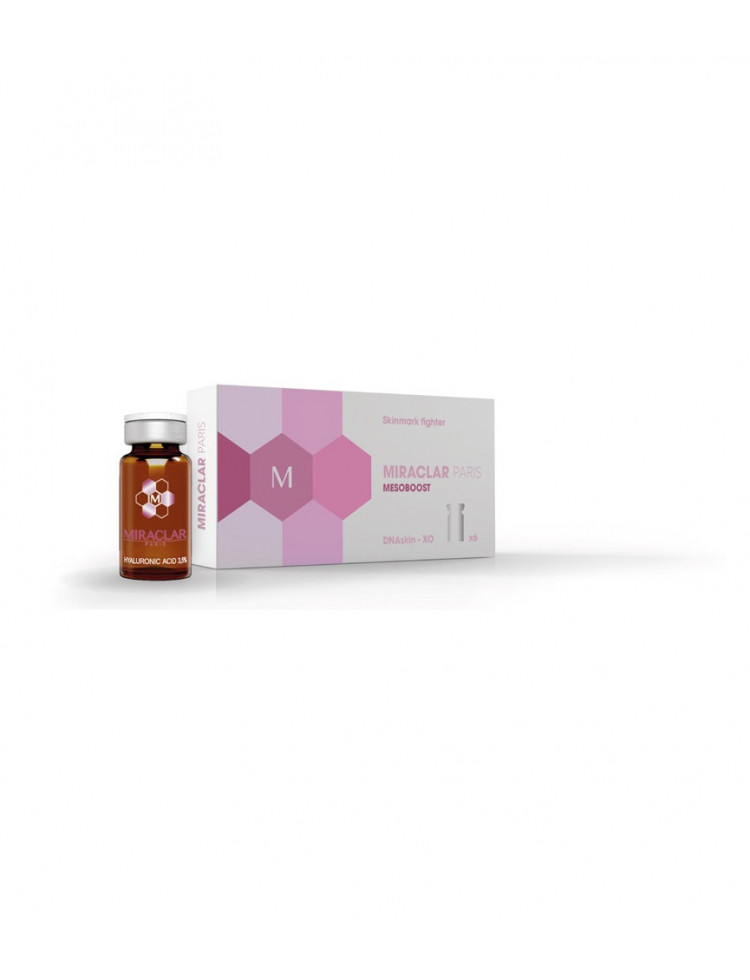  
Miraclar DNAskin-XO
Tax included
100,00 €
tax excl.
MESOBOOST Complex
Anti-marking solution
5x10 ml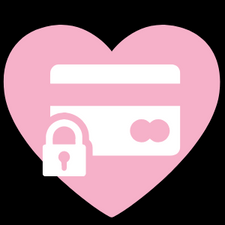 100% secured payment
All of your payments are secured. A doubt? Feel free to contact Us!

Delivery
Shipping on the day of your order, delivery with DHL.

Quick to respond customer service
Via phone, Whatsapp, text, e-mail.Feel free to ask all of your questions to our team of pharmacists
Miraclar Mesoboost DNAskin-XO is a professional mesotherapy treatment that acts on the skin's appearance. This treatment helps to restore the skin's elasticity and firmness.
Distension stretch marks reflect a breakdown of the connective tissue of the dermis and manifest externally as skin atrophy. They are usually located in the growth areas (hips, flanks or peri-umbilical area), as well as in those areas that are strongly hormonally influenced (breasts and thighs). They may also be related to the long-term use of topical corticosteroids.
DNAskin - XO stimulates cell repair and restructures the breakdown of the protein network of the dermis, bringing hydration, elasticity and firmness to the skin.
Capacity of one box: 5 bottles of 10 ml. 
Made in Europe 
Data sheet
Quantité par boîte

5x5 ml